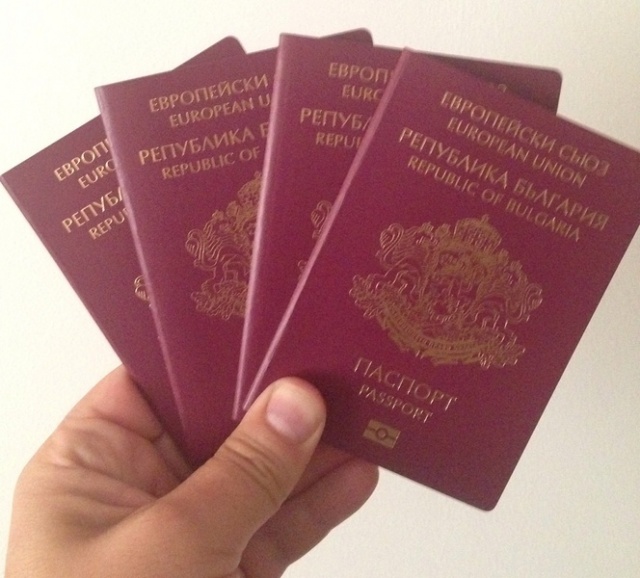 By Clive Leviev-Sawyer of the Sofia Globe
The Bulgarian cabinet office's inspectorate-general has recommended that a law be drafted to govern the issuing of certificates of Bulgarian origin, a vital step for foreigners who want to claim Bulgarian citizenship on the basis of ancestry.
This is the latest sequel to the upheavals at the State Agency for Bulgarians Abroad, following alleged widespread abuses in issuing certificates of Bulgarian origin.
Reports of the shortcomings in the work of the agency led the caretaker cabinet to fire the acting head of the agency. Matters worsened for some time when the new acting head came under fire from critics and stepped down just four days after taking office.
According to a statement by the Bulgarian government media office on November 5, an investigation by the cabinet office's inspectorate-general, ordered by caretaker Deputy Prime Minister Iliana Tsanova, had found a number of "controversial practices".
Tsanova requested the investigation after media reports of people in various Western Balkans countries getting certificates of Bulgarian origin without providing the necessary documentary proof.
The investigation covered the period January 31 2013 to September 30 2014.
It found violations of five articles of the Administrative Procedure Code and violations of the regulations on the legalisation of foreign public documents.
The report by the inspectorate-general's office said that certificates of Bulgarian origin had been issued on the basis of documents that were not sufficient and did not comply with the law on Bulgarians abroad.
The criteria applied regarding the type of documents required for proof of Bulgarian origin were inconsistent and the filing system used was not in compliance with legislation on state administration.
The inspectorate-general said that the lack of legislation on the procedure for issuing certificates of Bulgarian origin increased the risk of corruption.
There should be a law on the procedure, the inspectorate-general said, whether by adopting rules in the Bulgarians Abroad Act or by an ordinance by the cabinet.
The automated filing system should be improved to monitor the process of issuing certificates, including the deadlines for monitoring implementation of the administrative service. There should be consistency in the criteria for documents proving Bulgarian origin, the inspectorate-general said.
The cabinet media office said that a copy of the report would be sent to the State Agency for Bulgarians Abroad for "information and implementation".