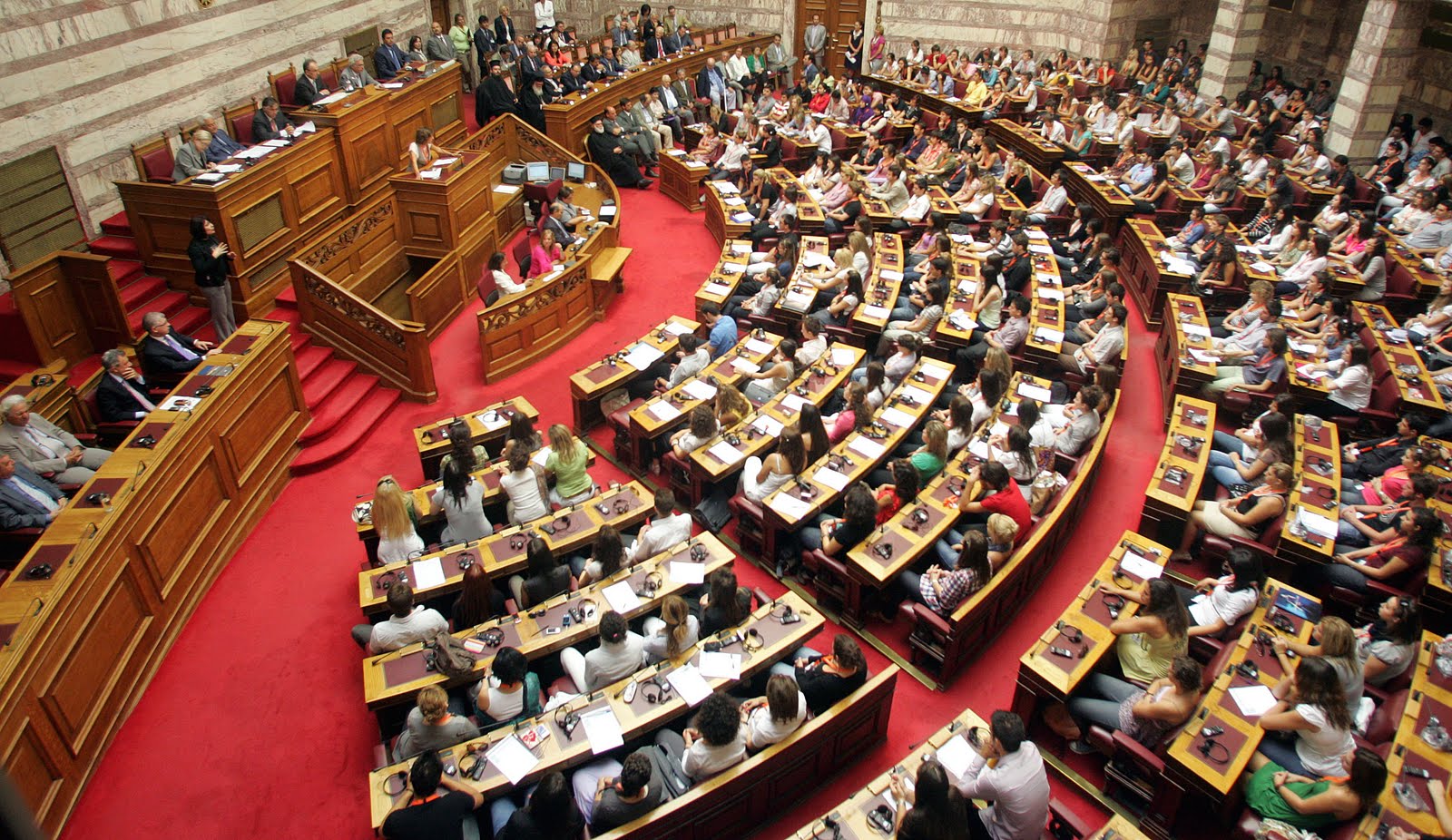 Athens, June 2, 2016/Independent Balkan News Agency
By Spiros Sideris
At 15:00 Thursday will meet the Cabinet in the Parliament building. The prime minister's recommendation to the Council of Ministers will be televised.
According to information, during the meeting there will be a review in the wake and the completion of the evaluation, while the next steps for the government work will be set, in view of the bills that are to come.
In addition, the members of the cabinet will plan for the development and social policy, while the government has already expressed its intention to initiate social dialogue on constitutional review, in the following period.
At Maximos there is optimism that an agreement will be reached within the next 24 hours, with a landmark being the ECB meeting on Thursday, in order for the tranche to be disbursed.
Already, amendments that are necessary to close the last "holes" in the evaluation are en route to the House, and the only issue that remains unresolved is that of red loans guaranteed by the government, as the finance ministry official said earlier.
The amendment for the offshore companies passed with increased majority
With the votes of SYRIZA-ANEL, but also those of the MPs of Golden Dawn, the Democratic Coalition, the Communist Party and The River, passed the amendment for the offshore, tabled by the government after the outcry.
Overall, the amendment received 190 positive votes out of 197 MPs. "Present" said seven of the members of the Union of Centrist, while ND had withdrawn from the discussion and did not take part in the nominal vote.
The debate that preceded the vote took place in a climate of extreme polarisation, with the prime minister Alexis Tsipras, attacking ND and "colliding" with the leader of The River, Stavros Theodorakis.