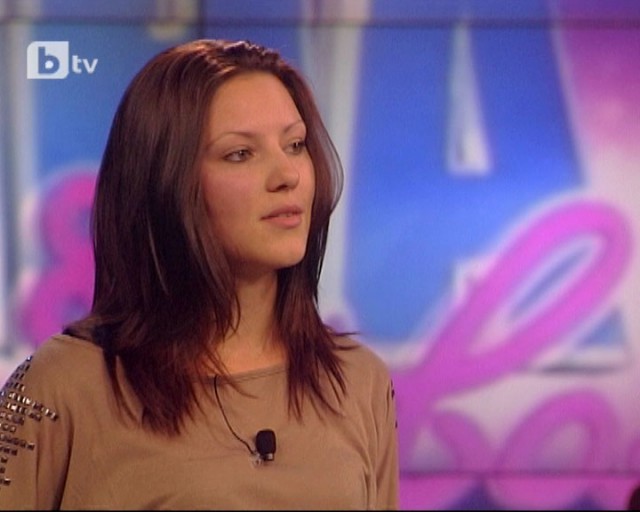 By Clive Leviev – Sawyer of the Sofia Globe
A day after firing the acting head of the State Agency for Bulgarians Abroad amid an investigation into the agency by the state Chief Inspectorate and anti-corrupion officials, Bulgaria's cabinet appointed a new deputy head.
Caretaker Prime Minister Georgi Bliznashki appointed Iva Yordanova, until now an adviser to Deputy Prime Minister Iliyana Tsanova, who on October 15 announced the probe into the agency.
The probe was ordered, along with the firing of the acting head, after it emerged that there had been widespread irregularities in issuing foreigners from Balkan countries with certificates that they had Bulgarian origins – even though in more than 1000 cases, no documentary proof of this was submitted.
Prosecutors had made recommendations to the agency for improvements to the system in January 2014 but nothing had been done.
Reports in Bulgarian media alleged that the irregularities suggested that corruption was at work.
Yordanova was a team leader who successfully implemented a platform to communicate with Bulgarians abroad through social networks, which was launched on the eve of the October 5 early parliamentary elections.
The cabinet statement said that the platform had reached more than 300 000 Bulgarians abroad and more than 2500 Facebook groups of Bulgarians abroad.
Yordanova has a business administration degree from Berkeley in the US and a master's degree in national security from the Rakovski Military Academy in Sofia.
The cabinet said that Yordanova's appointment was related to the need to swiftly organise the agency's work and to assist inpection authorities who began their investigation on October 15.
Her first task would be to ensure that inspectors had access to all information at the agency, the cabinet said.
(Photo: slavishow.com)