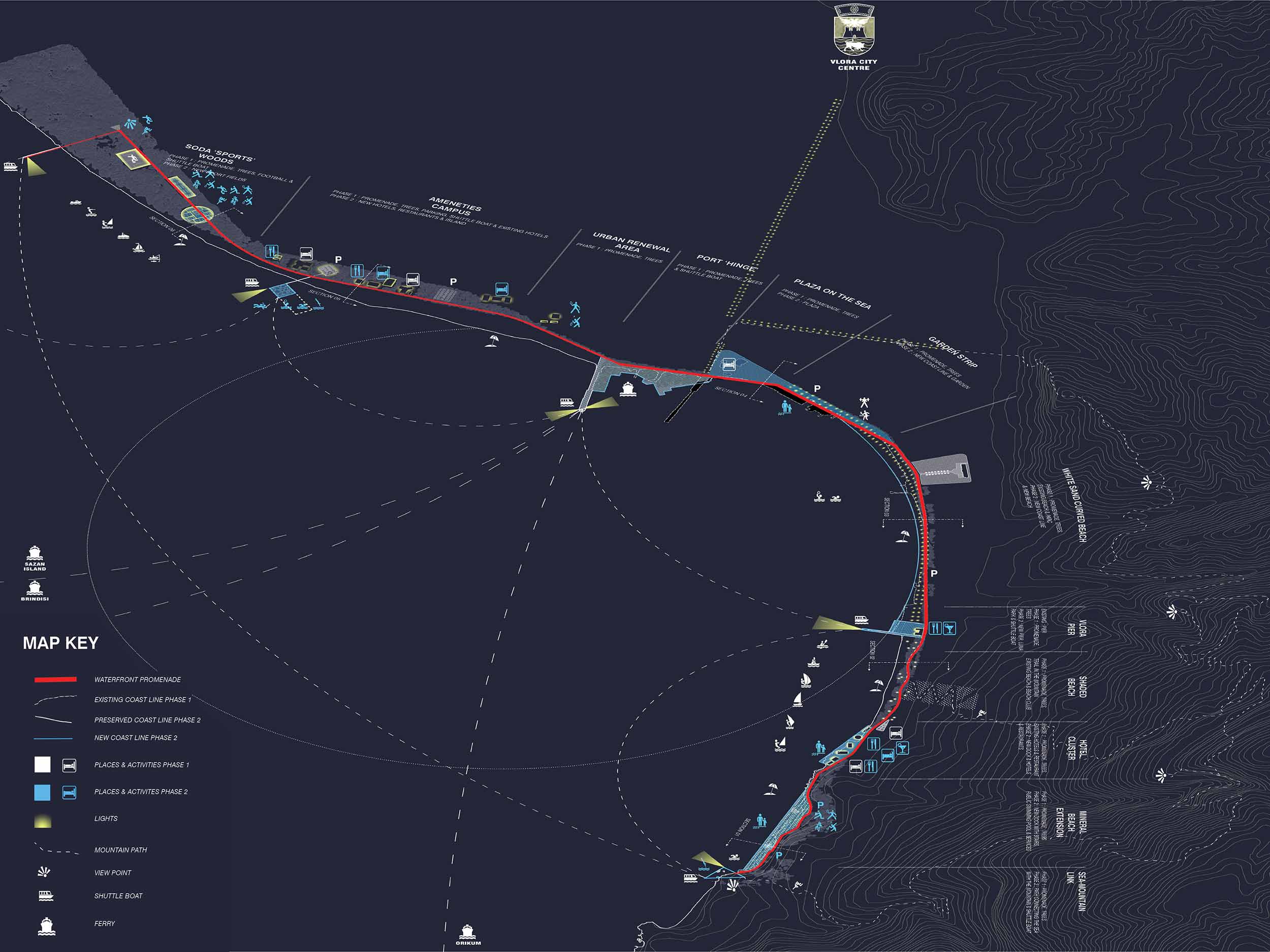 Tirana, June 23, 2014/Independent Balkan News Agency
The Albanian government has signed a contract with a value of 18 million Euros with the European Bank of Investments in order to secure the funding for the construction of the by-pass of Vlora.
The construction of the by-pass of Vlora is one of the priority projects of the government led by prime minister Edi Rama and is one of the most important promises made by his predecessor, Sali Berisha.
This by-pass serves to the most important road segment of the south of Albania. Its objective is to increase speed of circulation, free traffic congestions, increase comfort and security on the road and improvement of the environment situation in the city of Vlora.
Minister of Finance, Shkelqim Cani talks about the terms of finance of the loan offered by European Bank for Investment: "The amount is 18 million Euros. The maturity period is 25 years, including 6 years where we won't have to pay any installments. The interest rate is that of the market at the moment of the payment".
The vice president of the European Bank for Investment (EBI), Dario Scannapieco, says that this is a contract which will further contribute for the development of road infrastructure. "This is a contract which will free the city of Vlora from the heavy traffic congestion, especially in the months of summer", says Scannapieco.
"We believe that it's crucial to continue to support the economic growth of Albania, in order to further make its role known not only in the Adriatic and Ionian, but in the entire region and in order for your country to be the center of the projects which will take place in the region", added he.
The project includes 29 km of new roads which are expected to provide an easier and safer access in the coastal road segment of the south of Albania. These roads will also remove traffic from Vlora.
The realization of this project as a junction in the north to south corridor is considered to be very important for the development of southern Albania, industrial development, tourism and will have an impact on agriculture for the transport of agricultural produces.
The economic feasibility of this project is high in all examined scenarios. The total planned cost is 53 million Euros, without including VAT. This value doesn't even include the feasibility study or the detailed study and the supervision.
Besides the European Bank for Investment, EBRD is another joint funder, along with EU with free funds from IPA 2011 and the Albanian government.
The project is expected to be finalized in March 2017. /ibna/