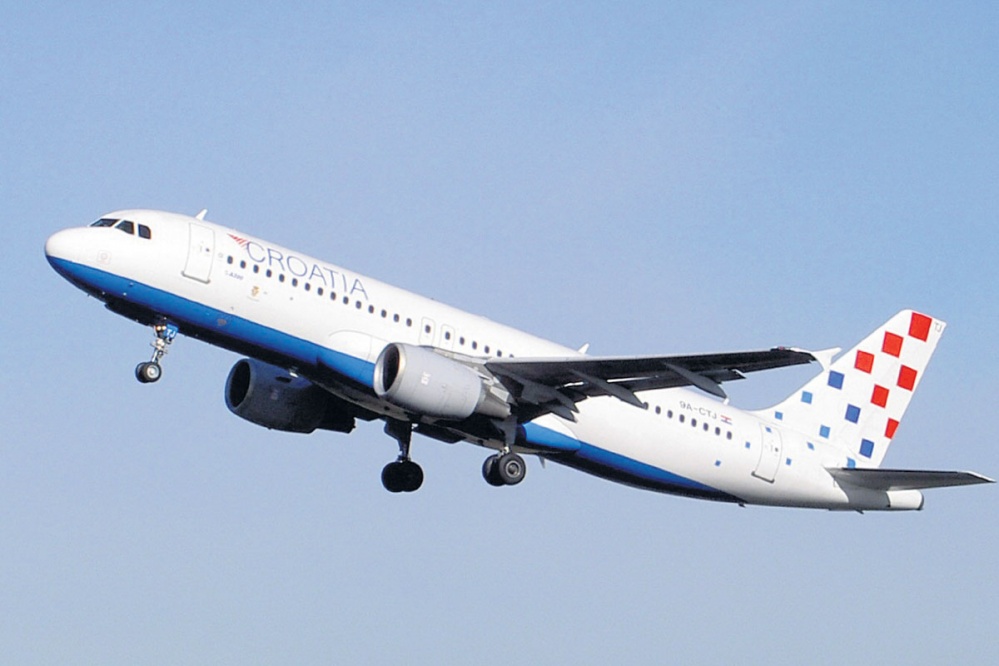 By Natasa Radic – Zagreb
Croatian national carrier Croatia Airlines still struggles with the uncertain future. The company can not survive on its own, Croatian state can not give any more subsidies and now it seems like the ultimate solution will be taking over of the majority shares of the company by a foreign investor. This is the only way for Croatia Airlines to survive. The company owns a dozen of aircrafts, Airbus 319 and 320 as well as Dash planes. Croatia Airlines serves a number of European hubs and it is a part of the Star Alliance, led by Lufthansa. Still, with the good safety record and service, the company is in debts and can not compete on the market anymore without producing more financial troubles.
And, according to Jutarnji list daily, there is a number of foreign air companies that would like to merge Croatia Airlines with their own fleet as Croatia Airlines has a good reputation in Europe. According to the government sources, Croatia Airlines will have the official tender for October 15th and all those interested to participate in the future of the company are welcomed to send their offers. According to the European Commission rules,  the companies outside the EU can buy 49 percent of the company. Among those who have already shown interest in buying the shares of Croatia Airlines there are Garuda Indonesia, Etihad from United Arab Emirates who have recently purchased 49 percent of shares of Serbian JAT, and the third most important possible bidder is China Southern Airlines.
If Croatia Airlines would find a new owner outside the EU, then it would mean the company could serve – with the new construction of the Zagreb terminal – as the main hub for the ongoing flights to Middle East and possibly Africa. Croatian transport minister will discuss these issues with the Indoniesian minister of transport, as Garuda Indonesia, a growing company that want to compete in Europe but because of the unsufficient safety standards flies directly only to Amsterdam, is one of the most serious competitors for Croatia Airilines shares. Regardless of the result, the final decision of what to do with the company would bring the relief to the Croatia Airlines employers who have taken the measures of the strike during the early summer due the financial problems of the company.