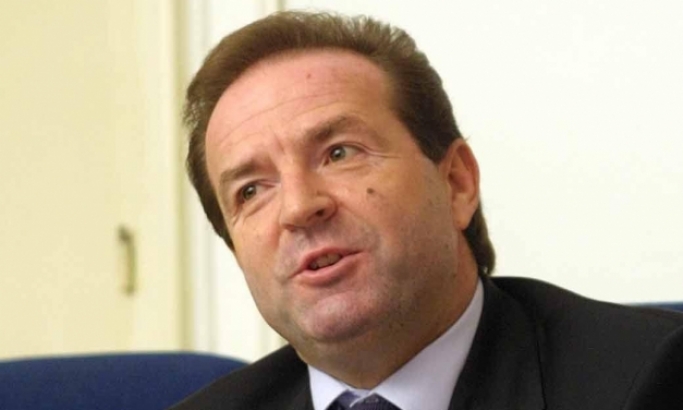 After 11 years spent in the Russian Federation, businessman Bogoljub Karic arrived in Belgrade today; in the meantime, due to statute of limitations or lack of evidence, all investigation against former owner of a telecommunication company, television and bank have in the meantime seized, and this in addition to an Interpol warrant.
At the Belgrade airport Karic gave presents to journalists – Russian "Babushka" dolls. The Serbian Orthodox Church clergymen were present at the welcome gathering in order to give their blessing to the businessman's return.
Karic admitted that he "fine made a shift" in Russia. "Bogoljub is coming back to you", he told the crowd at the airport. Karic, former leader of an political party and presidential nominee, clearly said he would not engage in politics.
"The God is the one, nobody needs to rule", he said. As Karic explained, his "only wish" is to help Serbia works and to create "one million jobs". "I will be the servant of the Serbian government", he underlined.
Earlier this year prosecutors gave up from investigation against Karic over dragging money from "Mobtel", his former telecommunication company, and approving unsecured loans to Cyprus based firms via his former "Astra" bank.
Prime Minister Aleksandar Vucic said he was "not happy" over prosecution's decision, but added he cannot meddle in the judiciary domain. Justice minister Nela Kuburovic made a similar statement./IBNA