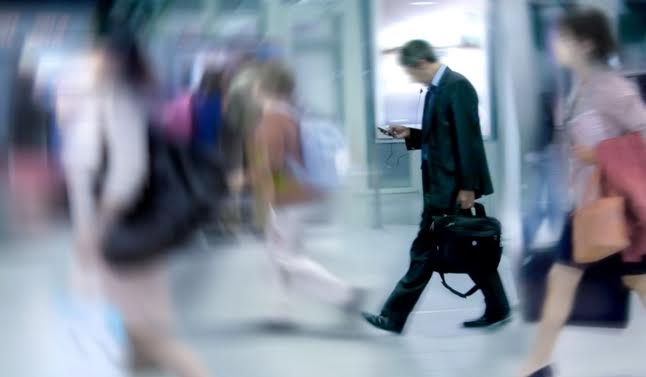 Pristina, 3 November 2015/Independent Balkan News Agency
By Elton Tota
The latest data from the Central Bank of Kosovo indicate that the debts of businesses to banks have amounted to 1 billion euros in the past 18 months.
Spokesman of the Central Bank, Besnik Kada, told IBNA that the value of new loans for businesses for the period January-August 2015 is 17,5% higher compared to the loans issued during the same period in 2014.
According to him, a part of loans have been issued for new investments, while the rest to support the day to day activities of these businesses.
Experts of economic developments say that the growth of the value of loans has to do with the cut of interest rates by banks and national and regional competition.
Professor of business law, Abdulla Prebreza told IBNA that the interest rate cut from 12% to 6-7% has stimulated businesses to borrow more money in order to develop their projects.
"Banks in Kosovo have facilitated procedures for lending. In the recent years, they have faced bureaucratic procedures, but this is no longer the case. Powerful competition from regional companies is obliging Kosovo businesses to invest in new technologies through new loans. The scope is to produce products and goods which have a high quality, in order to compete in regional and international markets. Meanwhile, with the signing of SAA, national companies will face a strong European competition. Under these circumstances, the state of Kosovo must allocate funds in support of innovative projects of companies in Kosovo", professor Prebreza notes.
Meanwhile, Alberat Matoshi, head of the German Chamber of Commerce says that the involvement of other financial institutions would enable businesses to invest in larger capital projects.
"If we look at the interest rates in the past two or three years, they have been high. Large capital investments would also require the involvement of other financial institutions, because if these kind of amounts are left to commercial banks alone to provide, then I would say that they would not be able to cover such investment", Matoshi said.
Arian Zeka, head of the American Chamber of Commerce says that the cuts on interest rates for loans have helped businesses.
According to him, these cuts have had an impact in the improvement of the business climate. /ibna/