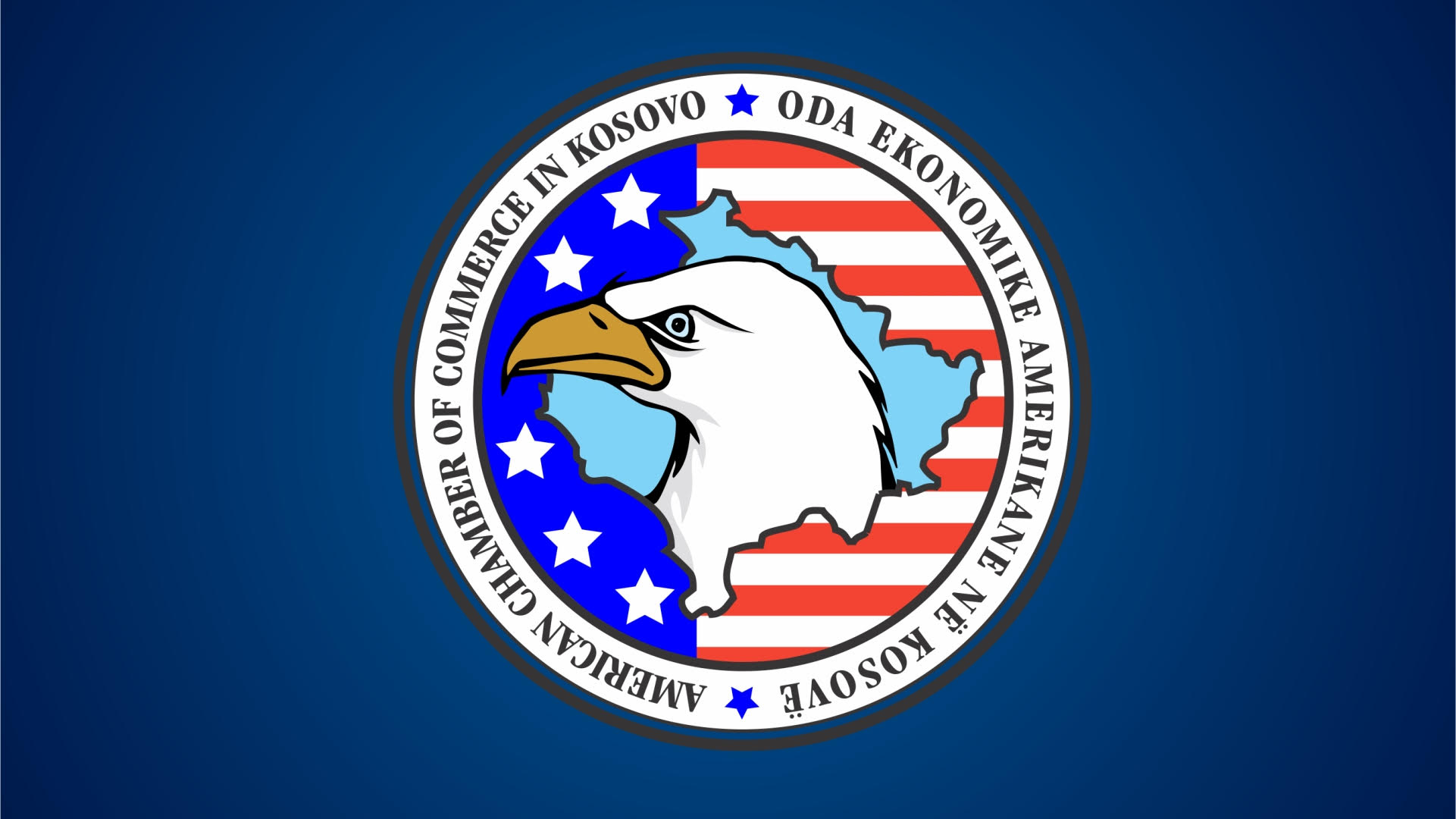 Businesses in Kosovo have praised the efforts made by the government of Kosovo to complete the tax reform and the new fiscal measures introduced in the recent years.
According to a recent opinion poll conducted by the American Chamber of Commerce with 500 businesses all over Kosovo, around 65% of businesses which were asked were satisfied with the tax environment in the country.
The positive evaluation given for the fiscal system in 2018 is a very important achievement, given that four years ago, around 60% of businesses were unhappy with the tax environment following a similar opinion poll conducted with businesses operating in Kosovo.
Meanwhile, businesses have also praised the performance of state institutions and this shows that there's a close collaboration between the private sector and public sector in Kosovo. /ibna/