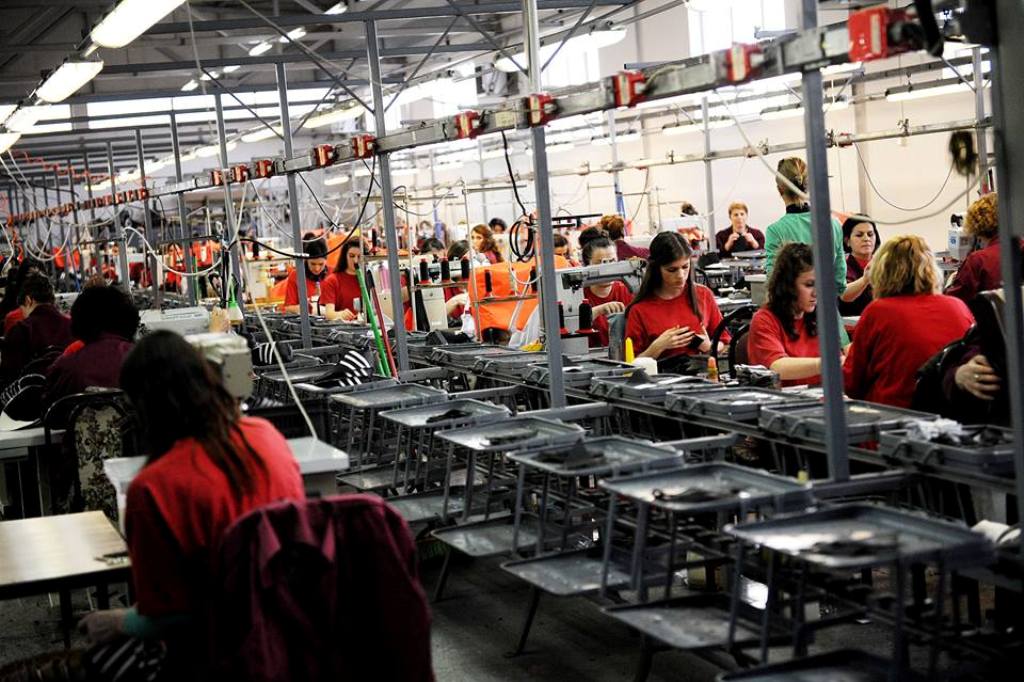 The agreement signed between Kosovo and Germany for seasonal employment of Kosovars, may leave Kosovo businesses in shortage of workers.
The head of Kosovo Chamber of Commerce (OEK), Berat Rukiqi says that low salaries and poor working conditions are forcing workers to leave the country.
"24.100 jobs this year alone. This is the official figure that we've received. What we need to do now is to analyze the reasons. But, based on the talks that we've had with business representatives, a large number of these workers have been issued workers' visas and have left their jobs, while businesses have not been able to fill these vacancies up until now", he says.
Rukiqi says that the majority of these workers were involved in agriculture, manufacturing and retail sale. Meanwhile, he says that it's in the best interest of these companies to offer workers good conditions of work otherwise, they will have to put up with shortages in labour force.
Besides those leaving Kosovo for seasonal employment, there is also a large number of Kosovars who are leaving the country for education or to get married.
Each year, around 10 thousand people are leaving the poorest country in the region. Last year, this number was even higher.  /ibna/