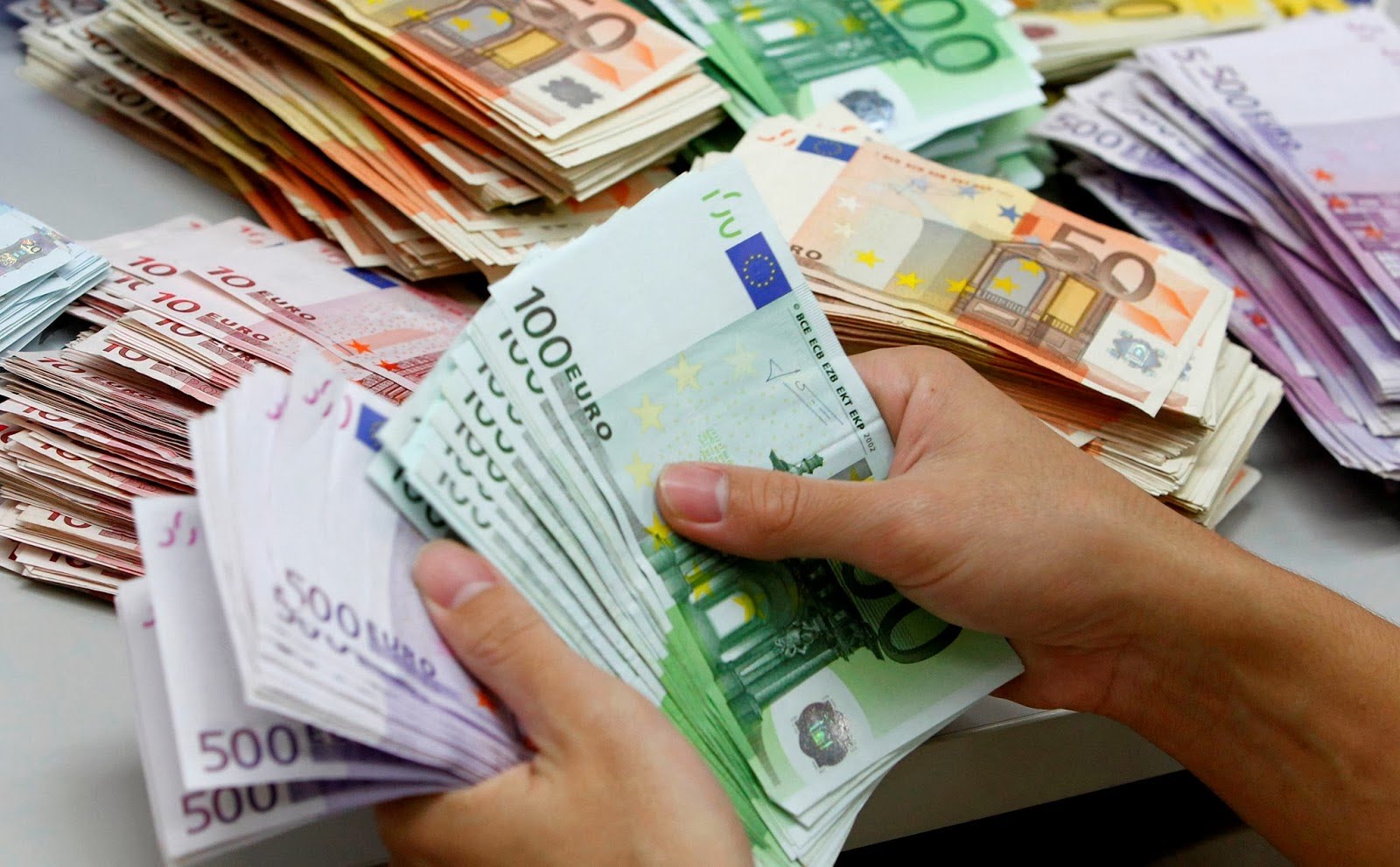 Businesses in FYR Macedonia are demanding from the new government to pay them for public works that they have carried out. Many public works have been carried out by domestic companies, but a part of them have not received any money from the state. The Business Confederation says that the payment of these outstanding debts is the first thing that a new government must do.
"After entering office, the new ministers must find a way on how to pay these debts. We will ask the new government to focus on entrepreneurship, to allocate more funds for small and medium sized businesses and above all, secure funds in order to pay debts", said Mile Boshkov, head of the Busineess Confederation.
According to him, the country is lacking funds, funds which will be necessary to be reinvested.
According to the Macedonian Chamber of Commerce, the state owes around 700 millin euros to companies. /balkaneu.com/