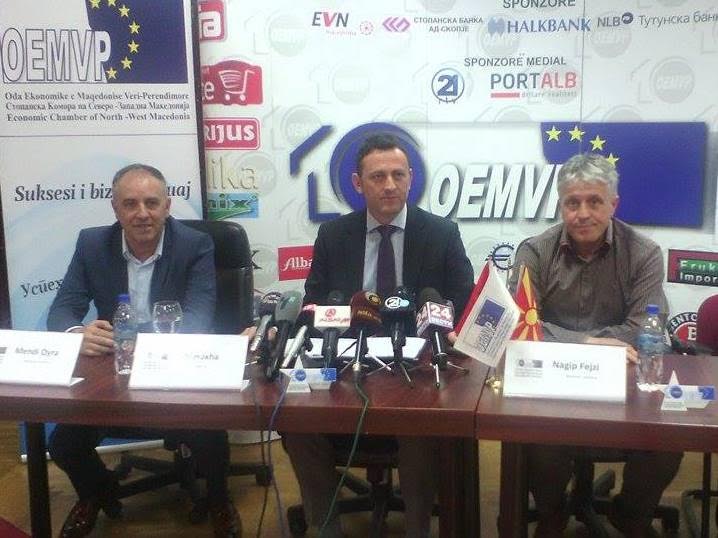 Businesses in FYROM demand the creation of the new government as soon as possible, in order to deliver the promises made during the campaign for the improvement of the business climate in the country.
"Companies are waiting on the business climate to be improved after the 11 December elections. Domestic companies demand for barriers to be lifted, for a suitable infrastructure to be created along with other facilities", said Nebo Hoxha, head of the Economic Chamber of North-West Macedonia.
Meanwhile, Kasam Zendeli, head of the assembly of this chamber said that one of their priorities that the government must deliver is that of increasing minimum wage.
"We believe that the more available cash the citizens have, the more consumption is risen, because we are a capitalist economy based on consumption", Zendeli said.
Statistics from ECHNWM indicate that turnover of the 100 largest companies last year has been 622 million euros with net profits amounting to 36 million euros. The number of people that these companies employ is 5 thousand. /balkaneu.com/