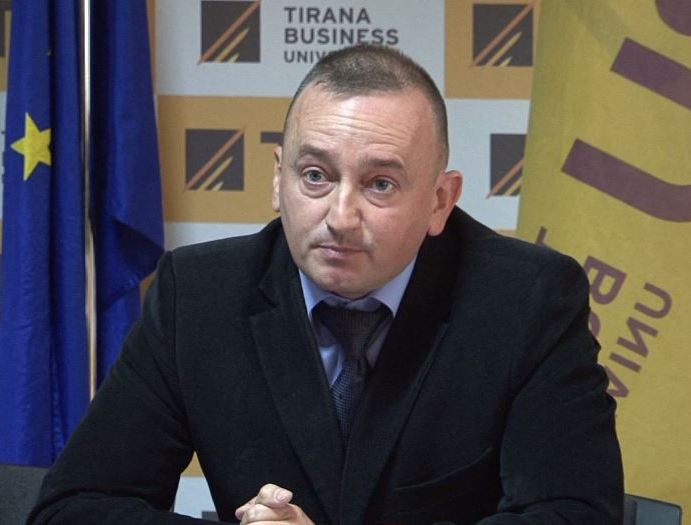 Tirana, April 7, 2015/Independent Balkan News Agency
Business sector in Albania considers the decision of the Albanian government to carry forward public holidays when these holidays fall on a weekend, as damaging.
Konfindustria, the largest business organization in the country, says that the decision to increase the number of days off in cases when public holidays fall on a weekend, has damaging consequences for enterprise, national economy and the service that state administration offers to the citizens.
The head of Konfindustria, Gjergj Buxhuku considers this as a populist decision and says that it has been taken in a unilateral manner in election period.
"This decision leads to a direct rise of labor cost, which is then passed on to general cost of production and services. The rise of costs has an impact on competitive power of domestic products against foreign ones, the possibility of attracting foreign investments and it makes it obligatory to pass them on an unjustified rise of prices for end consumers", Mr. Buxhuku argues.
The head of Konfindustria says that this decision also damages the citizens, because more days off, according to him, prevent timely services. "The reduction of the number of days for state administration has an effect in the services that it offers to citizens in general and enterprise in particular", says Gjergj Buxhuku, General Administrator of Konfindustria.
According to the Labor Code and government decisions, there are a total of 14 public holidays in a year.
At least eight of them fall on weekends, thus being carried forward at the start of the week.
This means that every employee is entitled to two days off during the weekend or 104 days off during the year.
Meanwhile, there are also 28 days of annual leave that every employee is entitled to.
In total, out of 365 days in a year, 154 days are off or little less than half of every calendar year. /ibna/
More on this story:  Albanian government decides to carry forward public holidays when they fall on a weekend