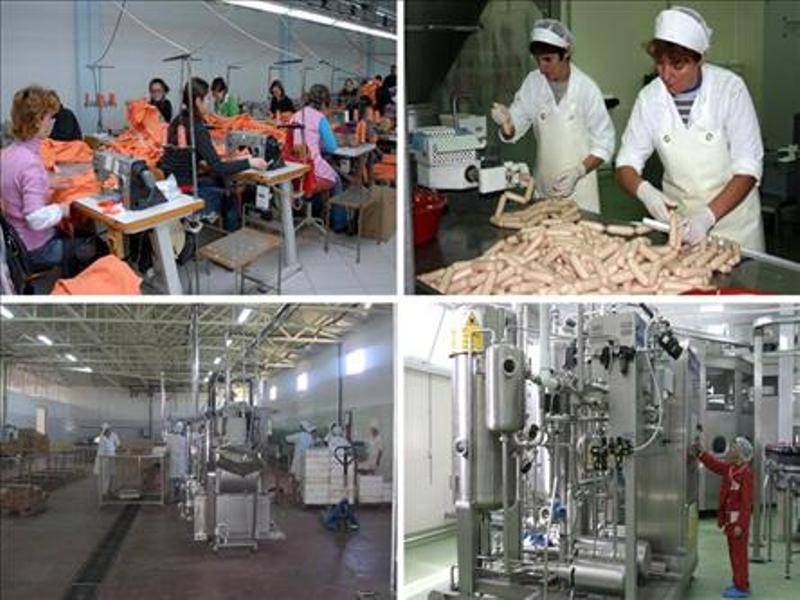 IBNA Survey/If small businessmen in Tirana or other parts of the country are asked about what worries them the most, they would answer by saying that it has to do with the changes in the taxation system. New changes in the taxation system for the coming years have been decided this year
Tirana, December 16, 2013/ Balkan Independent News Agency
Taxes lifted, taxes introduced
Many people believe that this is all about lifting taxes, as it was promised by the left wing in the electoral campaign, but very few are aware about the fact that new taxes will be introduced.
Minister of Finance, Shkelqim Cani says that starting from January 1, 2014, around 60 thousand small businesses in Albania will no longer pay the tax of small businesses.
Local Tax on Small Businesses will be abrogated. This is currently a local government tax which is paid by businesses with an annual turnover of 8 million ALL (around 60 thousand Euros). Mr. Cani says that the negative effect on the revenues of local government is estimated to be 2 billion ALL a year or 14 million Euros.
Business, amid flat taxation and progressive taxation
From 2014, small businesses which have an annual turnover up to 2 million ALL (14 thousand Euros) will pay an annual fixed tax of 25 thousand ALL regardless of their location in Albania.
Small businesses with an annual turnover from 2 to 8 million ALL (14 thousand to 60 thousand Euros) will be taxed 7.5% of their earnings, thus on their personal incomes, as opposed to the current 10% tax.
Meanwhile, for the rest of businesses which have an annual turnover of over 60 thousand Euros, taxation increases from 10% to 15%.
The government is expected to increase revenues
The government says that these changes will bring 7 billion ALL or 50 million Euros more revenues in the budget. Revenues from income tax amount to 6% of the Gross Domestic Product (GDP).
With the new fiscal package, the government is expected to bring in the budget 25 million Euros more, as it has decided to abrogate the tax exempt for the sector of hydro carbons. The government has also decided to abrogate personal incomes of foreign personnel in Albania from the tax exempt. /ibna/