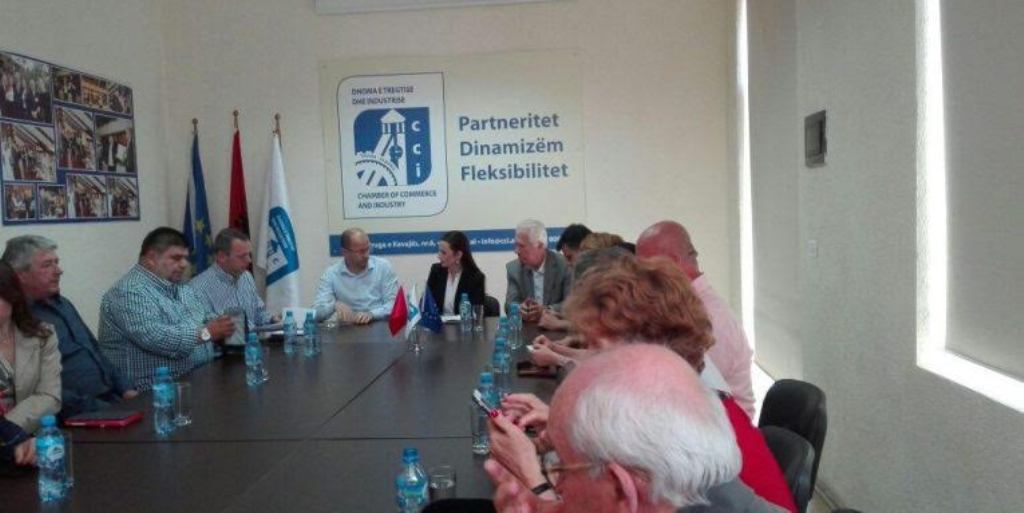 Before the government proposes new legal incentives which relate to the business sector, it must be consulted with Albanian manufacturers. The government must also work for the improvement of the poor level of professionalism that tax administration manifests.
These were only two of the demands that representatives of the business sector have addressed to the minister of Finance, Helga Vukaj, during a meeting  held today.
Meanwhile, she demanded from business representatives to denounce any case of abusive pressure by the tax administration.
"Any type of pressure exerted on you is criminal", she stressed, while demanding businesses to denounce any pressure related case.
Meanwhile, the minister of Finance said that she's sorry about the fact that exported cargoes are being checked and that this procedure is not in line with European standards, but she pointed out that this situation will continue until the fight against drug traffic yields positive results. /balkaneu.com/