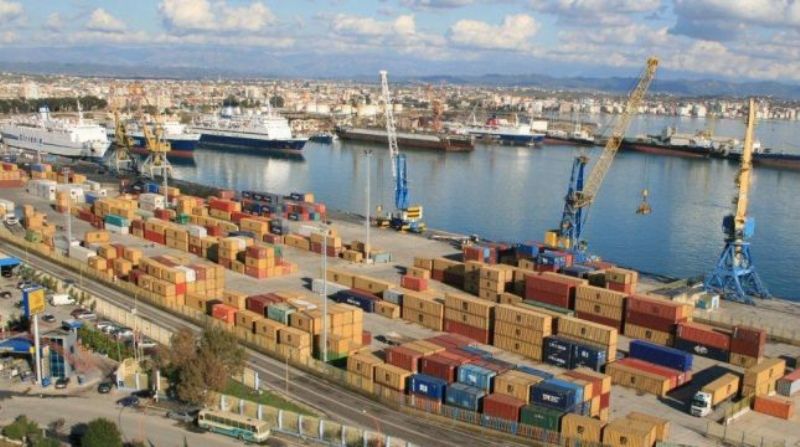 Tirana, 7 October 2015/Independent Balkan News Agency
The perception of businesses, members of the Association of Foreign Investors in Albania, is that only half of inspections and audits is done in a legal way, while the rest is done in order to obtain bribes and for political interests.
This is the result of a survey conducted by this association with 91 foreign corporations in Albania.
They survey spans from March to April of this year, before the start of the operation against informality. But, foreign investors also complain about the behavior of tax authorities during the operation launched at the beginning of September.
These concerns along with the results of the survey and the confidence of index at -3%, were passed on today during a meeting in Tirana to the Minister of Economy, Arben Ahmetaj.
According to the survey, what worries foreign investors most is lack of efficiency in courts in handling administrative cases in time, the frequent changes in laws or taxes and corruption.
More than 51% of respondents say that that making business in Albania, is not favorable at the present. Meanwhile, 18% responded to this question in a positive way.
Refund of VAT, according to respondents, has many problems. Around 65% of respondents say that the market has a high level of informality.
Minister of Economy, Arben Ahmetaj, warned today that there will be no tax increases for 2016. "Currently, we are in the phase of preparing the new tax package for 2016, which will see no tax increases", Mr. Ahmetaj noted.
For the minister, economic growth in the second quarter of 2015 was 2,53% and according to him, this figure reconfirms the government's projections for an annual growth between 2,7% to 3% in 2015.
In the last Competition report (2015-2016), Albania has seen improvement in the ranking (93rd from 97th in the Report), affected by improvements in the Component of the Efficiency of the Goods Market and Efficiency of the Labor Market ./ibna/