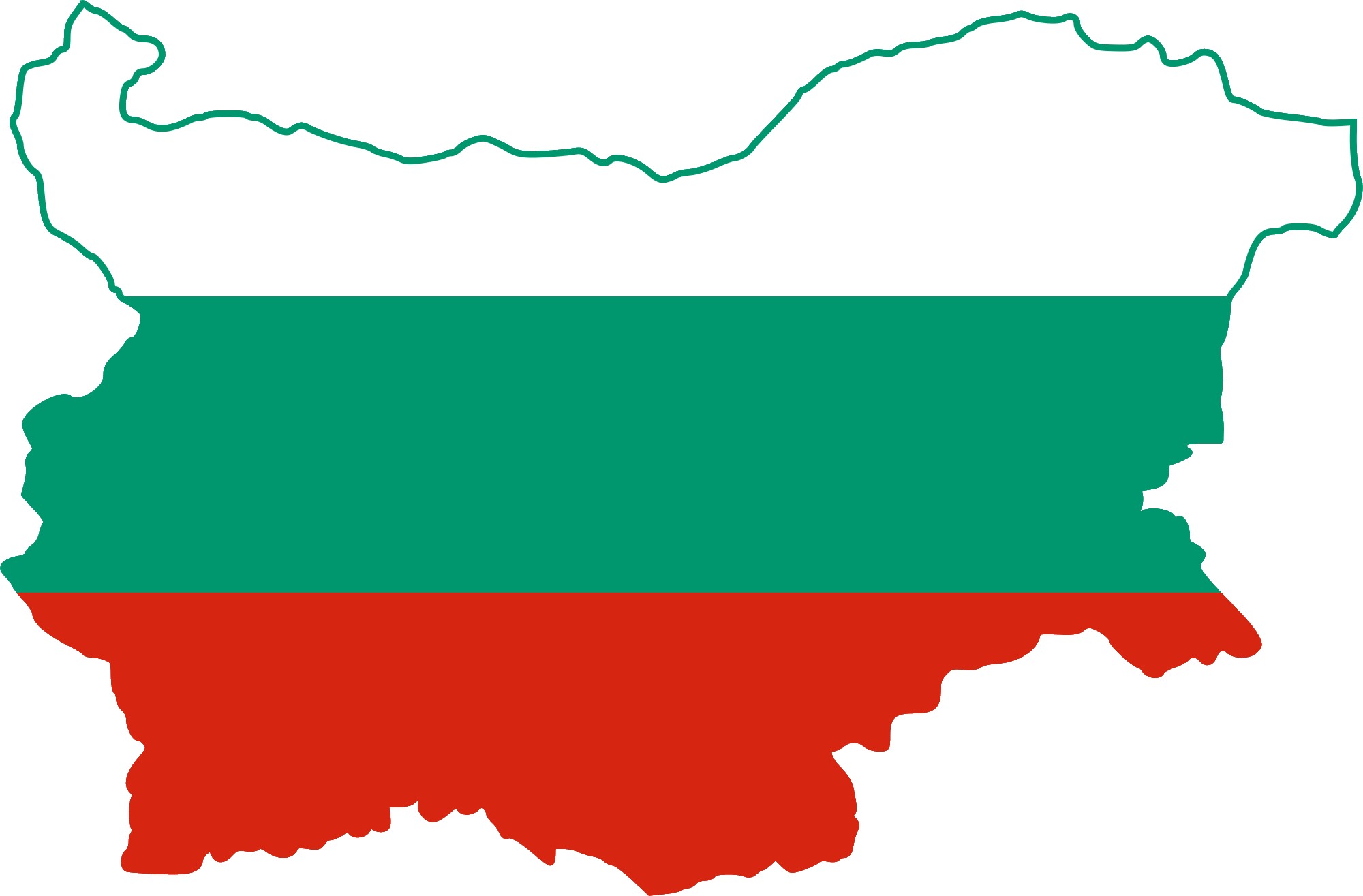 A regular monthly poll by Bulgaria's National Statistical Institute (NSI) has found that managers see the business climate in the country as having improved slightly in March 2018.
In March 2018, the total business climate indicator increased by 0.7 percentage points compared with February, the NSI said on March 29.
There was more optimism in Bulgaria's construction and retail trades, while in industry, the indicator was similar to that in February. Only in the service sector was the indicator lower.
In the construction sector, the indicator increased by 1.2 percentage points compared with February, with managers more optimistic about the coming six months.
In Bulgaria's retail trade, the indicator was up by 3.2 percentage points compared with February, as managers had a more positive view about the next six months and had improved expectations about both the volume of sales and orders placed with suppliers from foreign market over the next three months.
In the service sector, the indicator dropped by 1.4 percentage points, with managers having a more reserved view about the situation of their businesses. Demand was seen as slightly reduced, although expectations for the next three months had improved, the NSI said…. / IBNA