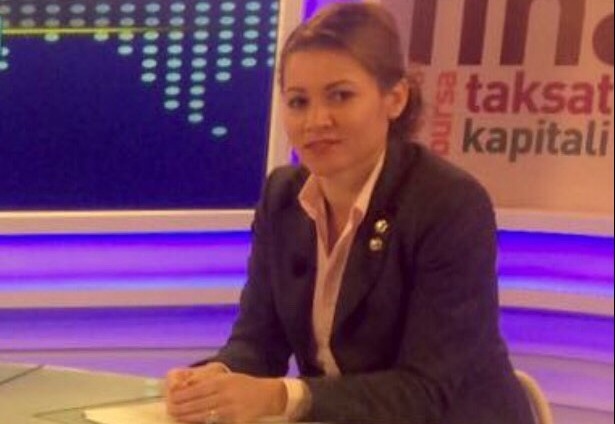 Tirana, 19 April 2016/Independent Balkan News Agency
Business climate has deteriorated, while the reforms undertaken by the government have not yielded the expected results.
The Director General of the  Foreign Investors in Albania Association (FIAA), Marinela Jazoj, says that the rule of law must be built by applying standards. She says that every day that the reform in the judiciary system is delayed, is a cost for Albania in terms of the lack of new investments, new jobs, growth of exports and also in terms of the EU accession talks.
FIAA has decided to address a public letter to the government and political forces, voicing all the concerns of the community of investors, but also the suggestions that they have.
She says that the much required reform in the judiciary system and its implementation is in the focus of foreign business community in Albania.
Jazoj says that current investors and potential ones are optimistic about the fact  that all Albanian politicians realize the importance of this reform.
According to her, investors admit that key political and administrative reforms which are necessary for Albania are moving forward, but according to her, they are not yet at  that stage where EU accession talks can start.
"It is clear that if the country wants to launch EU accession talks, it must first intensify its efforts for reforms in priority domains such as the rule of law, reform in the judiciary system, fight against corruption and organized crime, reform in the public administration and basic human rights, which are key elements for the growth of foreign investments in Albania", Jazoj says.
The German Chamber of Commerce is also skeptical about the business climate in Albania. By analyzing indicators and the possibility of attracting foreign investors to Albania, it has concluded that Albania is one place before last in the Balkan region. /balkaneu.com/