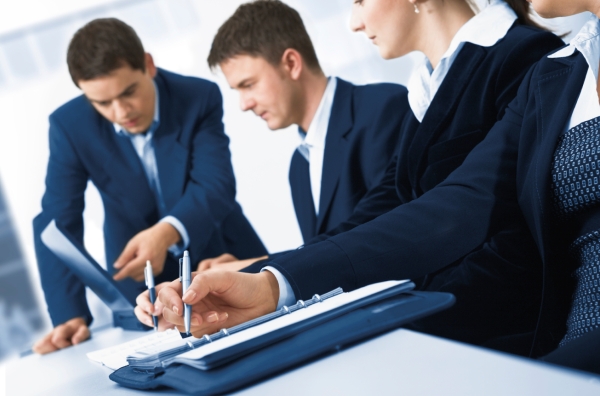 IBNA Special Report
Pristina, November 5, 2014/Independent Balkan News Agency
By Elton Tota
Although several international reports say that the business climate in Kosovo has seen an improvement, foreign and domestic businesses that exert their activity in the country, continue to face problems.
Ambassador of Great Britain to Kosovo, Ian Cliff says that doing business in Kosovo has still many challenges.
According to him, Kosovo is slowly moving up in the World Bank list of doing business.
"Bearing in mind a small number of British companies that have invested here, as the ambassador of Great Britain, I know that there are still many challenges of doing business in Kosovo. There are still many big corruption issues and political influences that must be overcome", says Cliff.
Cliff added that although Kosovo is progressing slowly, the importance of graduates is now very big as according to him, they can contribute to Kosovo and abroad.
Expert of economic affairs, Shkelzen Dakaj told IBNA that the next government must improve the domestic investing climate.
"We must improve the domestic investment climate starting from the urgent constitution of the parliament of Kosovo, the creation of the government, approval of the 2015 budget and the start of the implementation of capital projects which will encourage foreign investments, generate new jobs and improve the negative trade balance that we have", says Dakaj.
Speaking about the latest "Doing Business" report of the World Bank, the head of the Kosovo Chamber of Commerce, Safet Gerxhaliu says that the World Bank has ignored many important points in relation to the business climate in the country and which according to him, are factors that prevent the development of business.
"What worries me is that the World Bank ignores the rule of law, safety in the country, macro economic stability, level of corruption, labor force, functioning of institutions, infrastructure and many other arguments which are substantial for Kosovo", says he.
Gerxhaliu adds that compared to the countries of the region, Kosovo is not in a better position as far as doing business is concerned. According to him, the countries of the region have advanced at a quicker pace.
"Priorities of Kosovo must relate to economic development, by supporting the private sector, especially the production sector, through which we will have foreign investors, create new jobs and above all, have a positive payment balance. All of these barriers lead to the rule of law", says Gerxhaliu.
The 2015 "Doing Business" report of the World Bank has ranked Kosovo 75th, moving it up 11 places compared to 2014. /ibna/