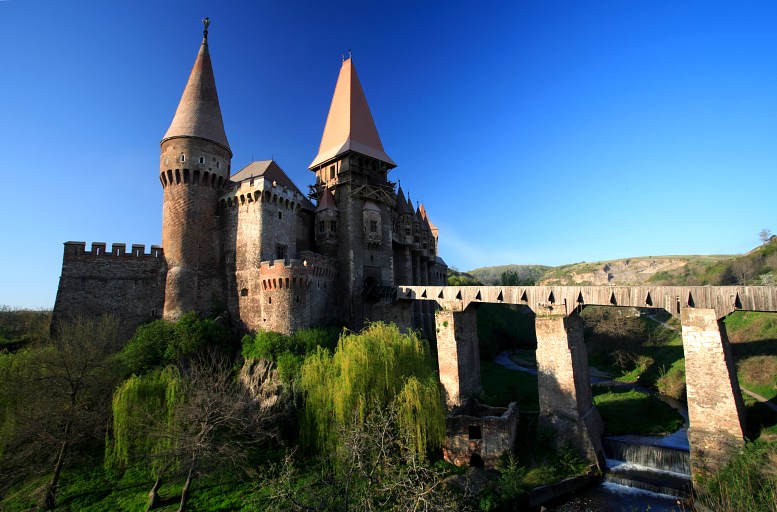 Bucharest, September 15, 2015/ Independent Balkan News Agency
By Irina Stoica
Almost 1 million foreign tourists checked in Romanian hotels and other accommodation facilities in the first semester of 2015. These 975,400 tourists spent a total of 584 million euros, with accommodation expenses representing 54% of this amount. This puts the average amount spent by a tourist in Romania at 1,670 euros.
But it wasn't the country's tourist attractions that actually brought these foreigners in Romania. Business trips, congresses, exhibitions, fairs, seminars and conferences were the main incentives for more than 60% of them, according to data released by the Romanian National Statistics Institute (INS).
Private trips for shopping, medical tourism, cultural and sports events, visiting friends of relatives, religion or transit were as good a reason for the other 40% of those who chose Romania.
As for their means of transportation, everyone's favorite was the plane. Air trips were chosen by 80% of those arriving in Romania. About 11% of the incoming tourists used their own cars, while other 7% preferred trains, river transportation, rented cars, motorbikes etc.
Should one wonder how these tourists spend their money during their time in Romania, INS has the answer. It was the accommodation that required more than half of the expenses (54.1%), 93.4 of the tourists having chosen the "bed and breakfast" option.
Going out in restaurants and bars made for 16.8% of the expenses, while shopping (food and drinks, presents and souvenirs) represented 12.2%.
Out of the total number of foreigners who visited Romania in the first semester, 49.8% had their trip organized by tourism agencies, while 28% organized the trip by themselves.
Last year, Romania initiated a new campaign for its tourism brand, entitled "Here I Feel I Am Born Again". The cost was 4 million euros allocated from EU funds from the Operational Regional Programme 2007-2013 – Sustainable Development and Promotion of Tourism.