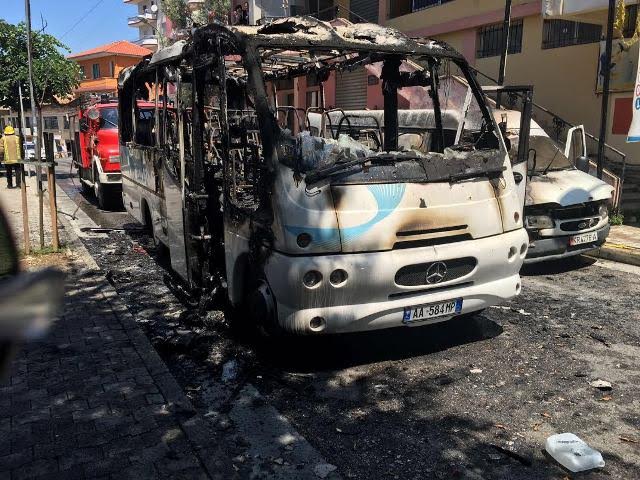 Tirana, 20 June 2016/Independent Balkan News Agency
The event taken place a few weeks ago in the city of Kruja, where a bus carrying pilgrims from Vlora was engulfed by fire, has turned into a tragedy.
The Church of Saint Theodore in the city of Vlora, announced that another wounded person lost her life in the hospital of Athens.
"Lina Hajdini, secretary/book keeper of the church of Saint Theodore lost the three week battle with the wounds that she sustained from the fire that fell in the bus with which she was tavelling on 17 May. She passed away today in the hospital. May her soul rest in peace and may God ease the pain of the family members", the church's statement says.
This way, the number of victims from this painful event has reached four. One of the Orthodox believers lost her life at the scene and two others two days later. Like the fourth one who passed away in the recent hours, they too couldn't survive the wounds.
Number of victims from the bus with Orthodox pilgrims which burned in Kruja reaches three