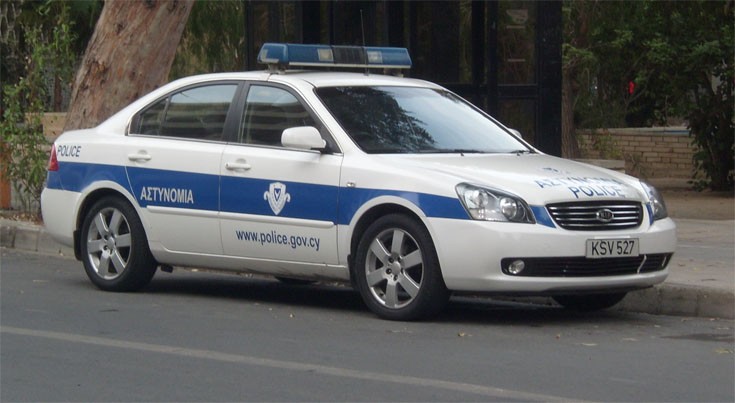 Review by Christos T. Panagopoulos
Two churches were burgled in the communities of Houlou and Lemona in the Paphos district on Monday with around €3,755 worth of religious artefacts and cash stolen, police said.
Police said the church of Pantanassa in Houlou had been burgled and two silver crosses worth €1,000, a silver bible cover worth €500, a silver communion spoon worth €100 and a €5 bill were stolen.
The church of Archangelos Michael in Lemona also hit, with thieves getting away with an icon of unknown value, two silver standards worth €1,200, a silver cross worth €800, a silver communion spoon valued at €100 and around €50 in coins from the donation box, police said.
In other news, Paphos police arrested a 39-year-old man on Monday after he allegedly attempted to steal a number of bottles of whisky from a supermarket. According to reports the man was stuffing the bottles of whiskey into his pockets when a female employee noticed and attempted to stop him.
The 39-year-old struck the woman but was caught by other workers, police said.
Source: Cyprus Mail