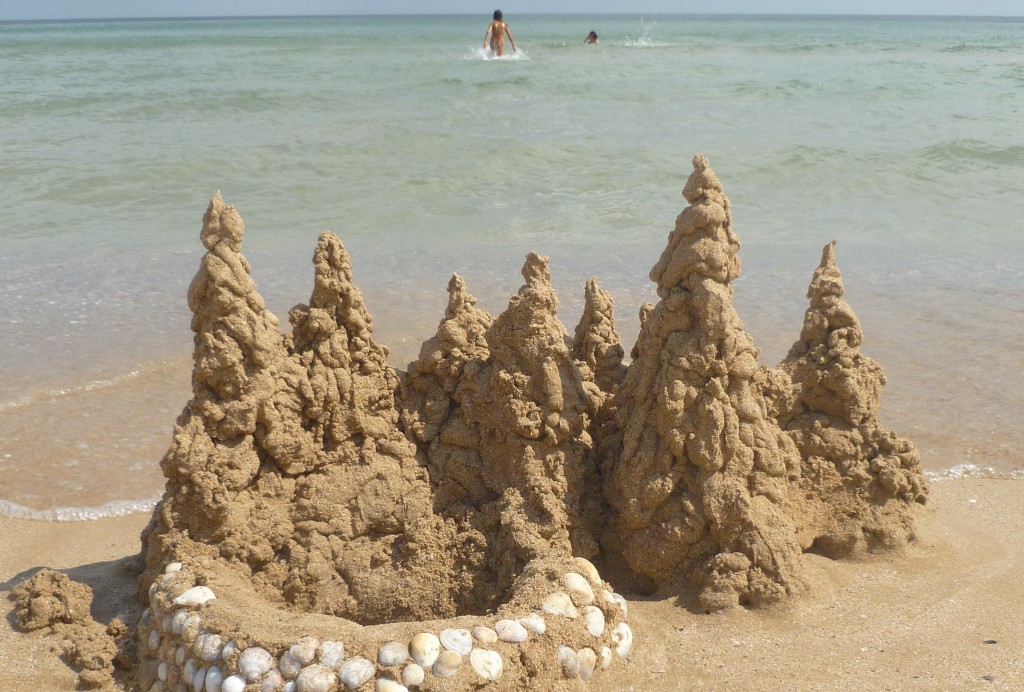 Sofia, April 27, 2015/ Independent Balkan News Agency
By Clive Leviev-Sawyer of The Sofia Globe
A downturn in Russian tourists, a lack of funds for advertising abroad, diminished service at hotels and the illicit economy are some of the main problems faced by Bulgaria's tourism companies and hoteliers on the eve of the new summer season at the Black Sea coast, according to a report by Bulgarian National Television.
The tourism industry is proposing that the state cancels the fees that holders of beach concession-holders must pay, which in turn would make it possible to provide holidaymakers with beach beds and umbrellas free-of-charge, the report said.
The conflict in Ukraine, economic sanctions against Russia and the decline of the rouble are reducing the number of Russian-speaking tourists coming to Bulgaria, according to Blagoy Ragin, head of the Bulgarian Hotel and Restaurant Association.
"Let's keep our fingers crossed that the political problems are solved, the dollar stabilises, and our Russian-speaking tourists visit us again, which we have a great interest in happening," Ragin said.
He said that funds for external advertising of Bulgaria were inadequate. The industry has proposed allocating one per cent of the turnover in the sector to promote the country abroad.
Half the tourist tax should go to advertising the country abroad, Ragin said. Greece spent 160 million euro on advertising abroad, Turkey 260 million and Croatia 100 million euro, while Bulgaria spent just five million leva (about 2.55 million euro), he said.
Hoteliers in Sunny Beach had proposed that, so that tourists did not instead go to Greece and Turkey, the state should cancel the fees charged to concession-holders and that they, in turn, would provide free beach beds and umbrellas.
"Even if only Bulgarian citizens return, 100 million leva will flow into the state budget," according to Vesselin Nalbantov, deputy head of the Union of Owners in Sunny Beach.
Travel company manager Plamen Petrov said that unfortunately, many Western tourists saw Bulgarian as a destination to get cheap alcohol. This low-price syndrome, in turn, made it impossible for hoteliers to offer good quality and unable to properly pay staff.
Ragin said that, regarding alcohol tourism, Bulgaria should emulate Palma de Mallorca, which had set aside a street a kilometre outside the main tourist area, for those who wanted to "party 24 hours", so that they would not interfere with other tourists.
Tourism company owner Hristo Yanev said that the problems in alternative tourism were quite substantial, with a large "grey sector". "This means an inability to work with certain guesthouses, complexes and hotels," Yanev said.
The report said that, to improve service in the tourism industry this year, the Food Safety Agency would be opening four new offices on the southern Black Sea coast and the Consumer Protection Commission would be increasing the number of inspectors at seaside resorts.