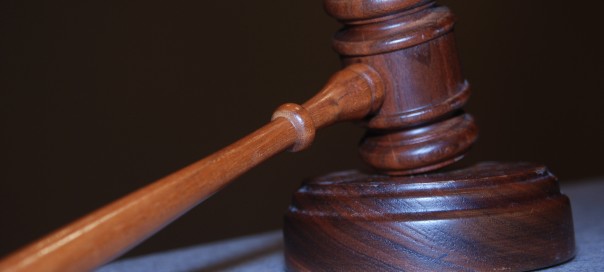 The ethics committee of Bulgaria's Supreme Judicial Council has begun an investigation into whether Sofia City Court Judge Roumyana Chenalova violated the magistrates' code in dealing with a bankruptcy case involving French company Belvedere Distribution.
The investigation follows complaints by two companies, including Belvedere Distribution, a letter from French ambassador in Sofia Xavier Lapeyre de Cabanes, and a request from Chenalova herself for the matter to be investigated.
Bulgarian National Radio reported the head of the ethics committee, Yassen Todorov, as saying that the hearing may be held in public.