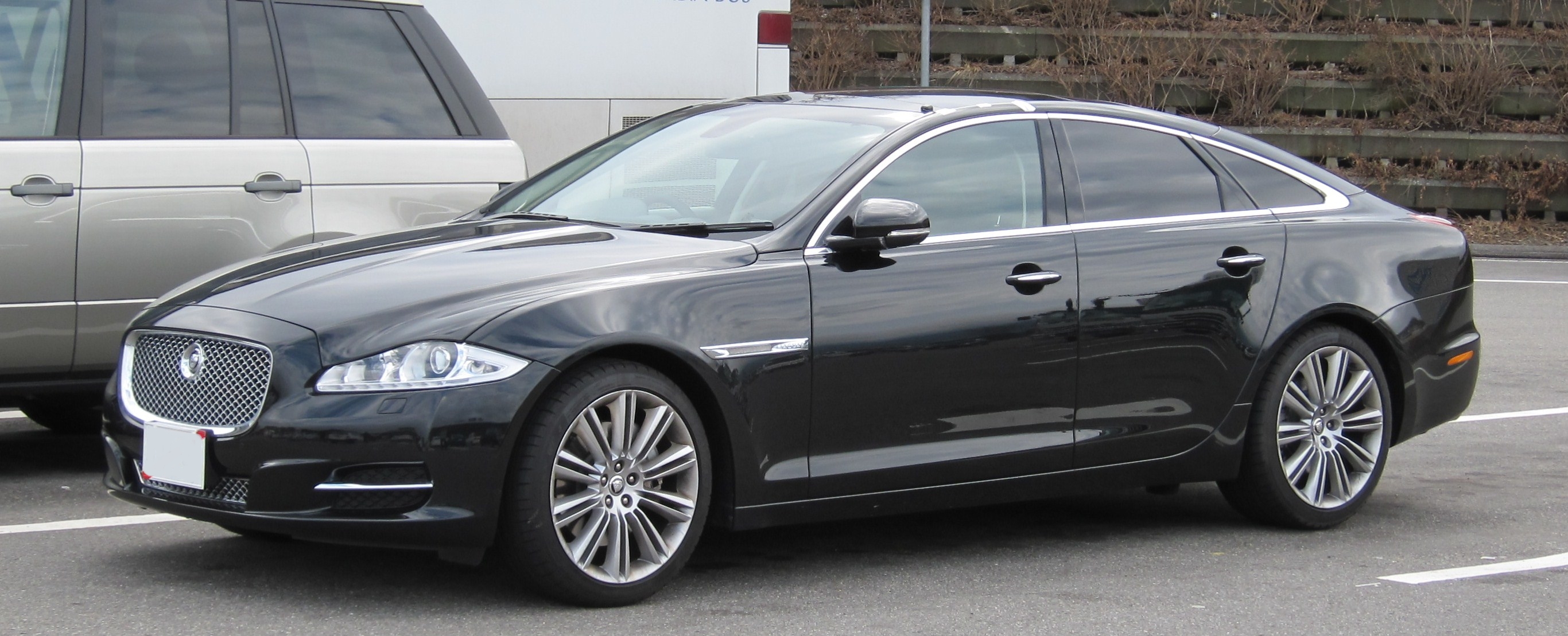 By Clive Leviev-Sawyer of The Sofia Globe
Bulgaria's State Agency for National Security (SANS) spent more than 3.6 million leva (about 1.84 million euro) on 84 cars just before amendments to the Public Procurement Act took effect and some weeks before the former ruling axis of the Bulgarian Socialist Party-Movement for Rights and Freedoms left office, Bulgarian media reports said.
The purchases reportedly included a Jaguar XJ for SANS head Dimitar Pisanchev. The British-made luxury car is the vehicle of choice for the UK prime minister and royal family.
Television station bTV reported the purchases on October 23, following earlier reports on September 26 the acquisitions by SANS by local newspaper Banker.
According to the reports, the contract was announced on June 30, the last day before amendments to the Public Procurement Act took place. The tender was for 84 new vehicles, four of them luxury cars.
BTV did not report which company was chosen nor the type of cars, but Banker said that the SANS contract was with Moto-Pfohe and was signed on September 23.
News website Mediapool noted that the price offer of the winning bid was just 4440 leva below the maximum permissible value of the contract.
The report said that there were very precise specifications for the car for the head of SANS. The requirements were for a three-litre petrol engine with a capacity of at least 300 horsepower and a 4×4 drive. Furthermore, it should have a minimum tank capacity of 70 litres, maximum CO2 emissions of 235 g/km, while length and width also were specified. The price should be no more than 108 000 leva.
These characteristics are met by one of the modifications of the Jaguar XJ, the report said.
Also on the SANS shopping list were SUVs, price limit 290 000 leva, and 10 smaller SUVs, budget 550 000 leva. More than half the money, more than two million leva, was reserved for normal road cars – requirements being an engine capacity of 1600cc, 160-horsepower, a wheelbase 2850-2900mm and a price not exceeding 40 000 leva each, a description matched by the Ford Mondeo.
The remaining 610 000 leva was for 20 smaller vehicles, the Ford Focus, Banker's report said.
The tender conditions were arranged so as to eliminate all other possible suppliers, the report alleged. But SANS told bTV that this was completely untrue and that the cars were needed for the agency to ensure its functioning.
Mediapool commented, "Apparently Pisanchev cannot function normally without a Jaguar, and the agents break corruption best with a Ford Mondeo".
The executive director of the Association of Motor Vehicle Manufacturers, Stefan Hadzhinikolov, said that there was a tendency for government departments to carry out public procurement procedures in this way.
"These are extremely formal methods that discriminate against other participants in such an open competition, ie, that all others fall out and only the pre-selected one remains."