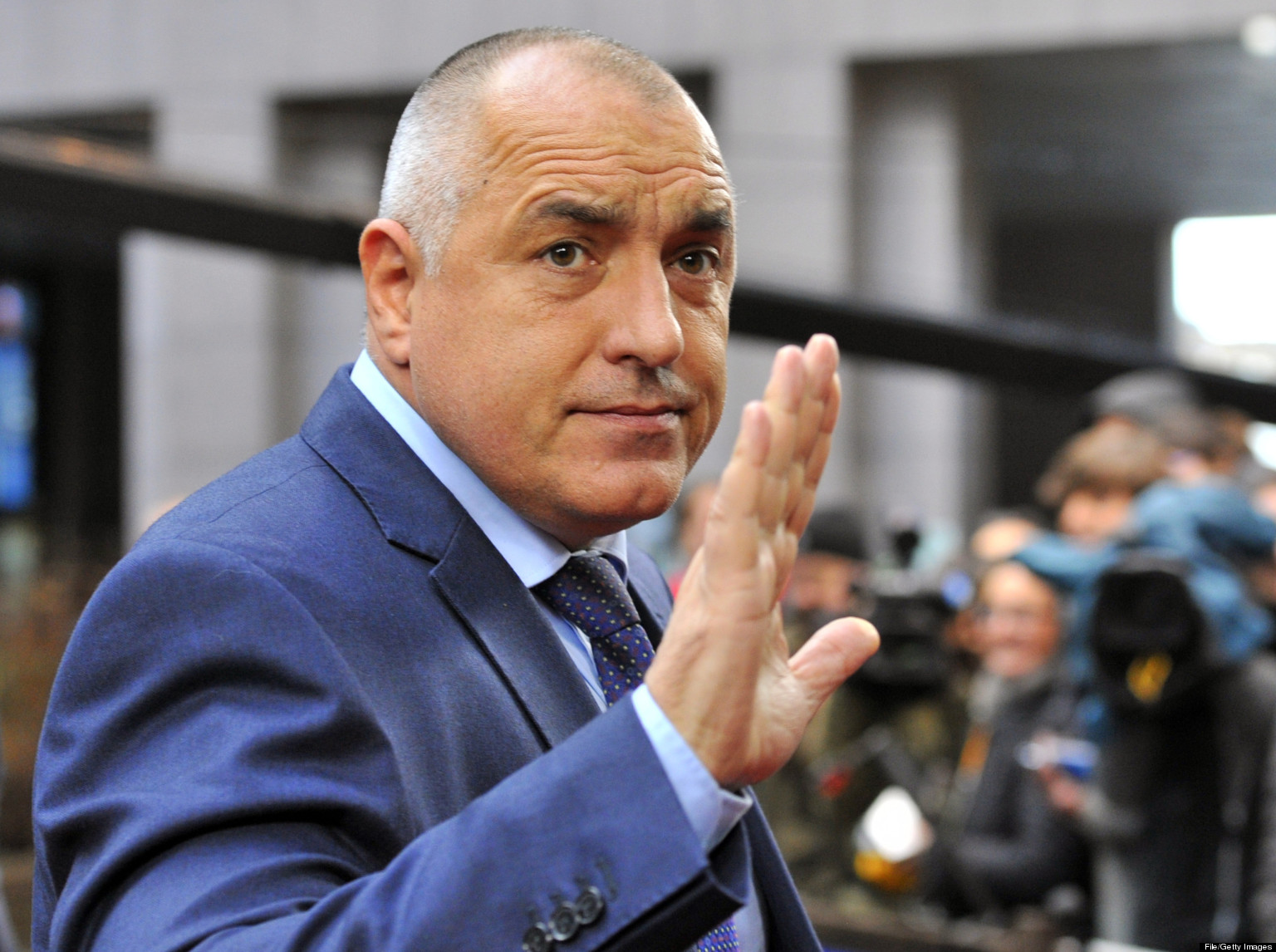 By Clive Leviev – Sawyer  of The Sofia Globe
Bulgaria's GERB, the centre-right former ruling party headed by Boiko Borissov, scheduled a news conference for May 16 to proclaim victory in the parliamentary elections – even as it was headed for opposition.
In the May 12 elections, GERB got the largest share of votes, 30.5 per cent to its nearest rival the Bulgarian Socialist Party with 26.6 per cent, but ranged against Borissov's party are not only the BSP but also two other parties that refuse to work with it.
This puts the best chance of power in the hands of the socialists, and by May 15 the first reports in the Bulgarian-language media were appearing speculating about who would take key posts in the next government.
BSP leader Sergei Stanishev has spoken of a "programme government" of "experts" but reports quoting sources in the party said that at least some political figures from previous cabinets would be appointed to the new cabinet.
Stanishev will need the votes of at least the Movement for Rights and Freedoms, the party led and supported in the main by Bulgarians of Turkish ethnicity, and also Volen Siderov's Ataka, to sustain a government.
A scenario that appeared to be emerging is that the MRF and Ataka might not have members in the cabinet but there would be a deal for the three non-GERB parties to support key measures, in return for their issues being put on the agenda.
In a May 16 television interview, Siderov said that his party did not want posts in government but would remain in "attack" mode (the English-language meaning of his party's name) while requiring that a BSP government would put high on the agenda energy sector and cost-of-living reforms, reforms of pension and health care systems.
Borissov, meanwhile, has refused to speak about the election results until official results were available.
The Central Election Commission has now released final vote-count figures and was to hold a news conference to explain details on the afternoon of May 16.
So far, all that has been attributed to Borissov is a quote saying that an action by prosecutors and national security agents against a warehouse holding allegedly illegal ballots – several media reports linked these ballots to Borissov's party – had cost GERB at least four per cent in votes.