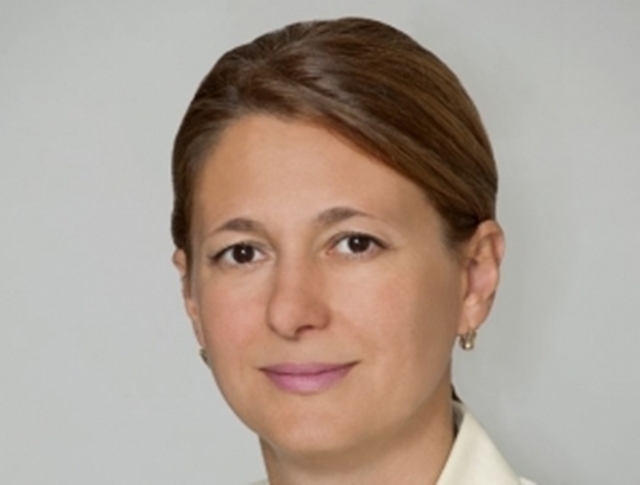 Sofia, July 20, 2016/Independent Balkan News Agency
By Clive-Leviev-Sawyer of The Sofia Globe
The head of the Bulgarian Parliament's committee on foreign affairs has spoken out against an opposition party's call for an all-party declaration on the situation in Turkey after the attempted coup against Turkish president Recep Tayyip Erdogan.
Gemma Grozdanova, of Prime Minister Boiko Borissov's GERB party, said on July 20 that developments in Turkey were being closed monitored.
On July 19, a special joint sitting of the Bulgarian Parliament's committees on foreign affairs and on internal security was held, at which MPs were told that there were no immediate risks to Bulgaria from the situation in Turkey.
The best forecast for Turkey would be for it to continue its democratic path. The fear is that Turkey is heading for Islamisation and a subsequent civil conflict that could raise tension at Bulgaria's border, Grozdanova said.
Responding to a proposal by the opposition Bulgarian Socialist Party (BSP) for the formation of a working group to draft a parliamentary declaration to be supported by all parties in the National Assembly, Grozdanova said that such a declaration was not necessary.
Such a declaration, adopted by what Grozdanova called the supreme authority of the country – Parliament – on the state of politics in a neighbouring country would be considered inteference in the domestic politics of that country, she said.
Kristian Vigenin, a BSP MP who occupied the foreign minister's chair in the ill-fated 2013/14 "Oresharski" cabinet, knew very well that such a declaration would reduce "opportunities and levers" for further parliamentary diplomacy, that Bulgaria would need in future talks with Turkey.
Grozdanova said that such a declaration would have to encourage and lend impetus to the government doing its job, "but so far none of the political forces I've heard have said that the government and the institutions have not done their job up to now".
"At this stage, such a declaration is not necessary," she said.
On July 19, BSP leader Kornelia Ninova, speaking three days after the attempted coup in Turkey, said that what was happening in Bulgaria's southern neighbour was "very worrying".
She said that on July 20, the BSP would propose the creation of an all-party working group to draft a declaration.
Meanwhile, at the joint sitting of the foreign affairs and internal security committees, Deputy Interior Minister Philip Gounev said that there were no immediate risks to Bulgaria because of the escalation in turkey.
However, it was clear that there were medium and long-term risks.
Gounev said that the dialogue between Bulgaria and Turkey should be enhanced.
It was possible for Bulgaria to obtain additional funds from the European Commission to strengthen the Bulgarian – Turkish border. Bulgaria had stated needs of close to 100 million euro to boost its border.
Gounev said that it was no small help that Bulgaria got additional staff from other countries. He said that two weeks ago, Poland's interior minister had proposed sending 100 Polish officers to be deployed, including at the Turkish border. This was expected to happen within weeks.