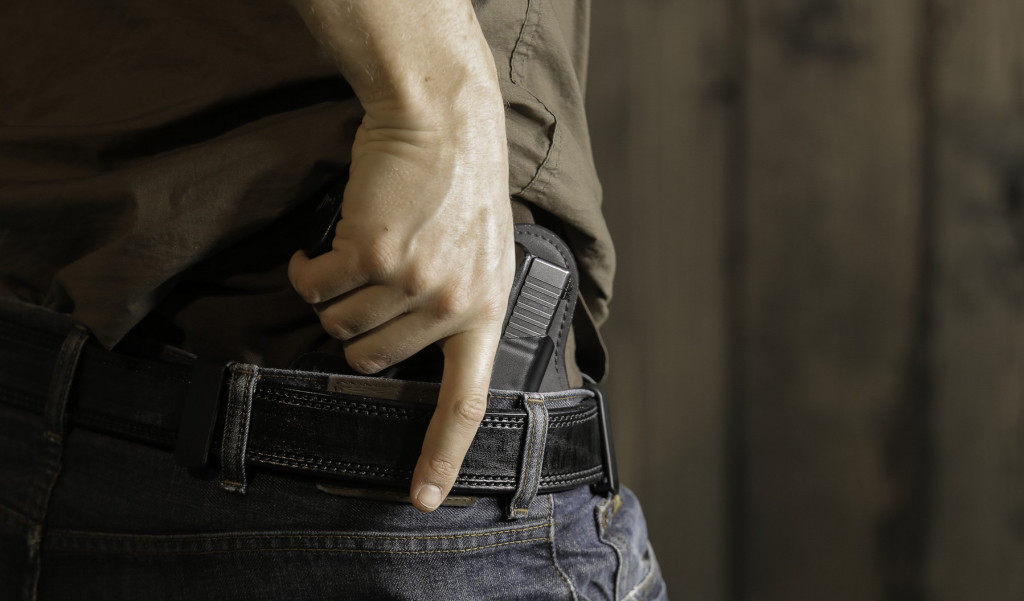 One night in Plovdiv, recently, a doctor shot dead a thief.
The facts of how that transpired are disputed. Perceptions, however, brought thousands of people in Plovdiv and elsewhere on to the streets, demanding an enhanced right under the law to self-defence.
It has been an odd spectacle. Bulgaria has one of the lowest murder rates in the European Union. On a global scale, the risk of death by violent crime in Bulgaria is negligible. You are more likely to die as a consequence of someone else's bad driving – again, compared with the rest of the EU, Bulgaria has the worst road fatality rate – than at the hands of a weapon-wielding criminal.
Yet, just as so many people in the United States, angry, traumatised and frustrated at the latest mass shooting in that country, were calling into question the fatal consequences of the dogged (and well-funded) adherence to the widest interpretation of the Second Amendment, Bulgarians were on the streets demanding the lawful right to defend hearth and home, by any means necessary…./IBNA
Read the full article on Sofia Globe