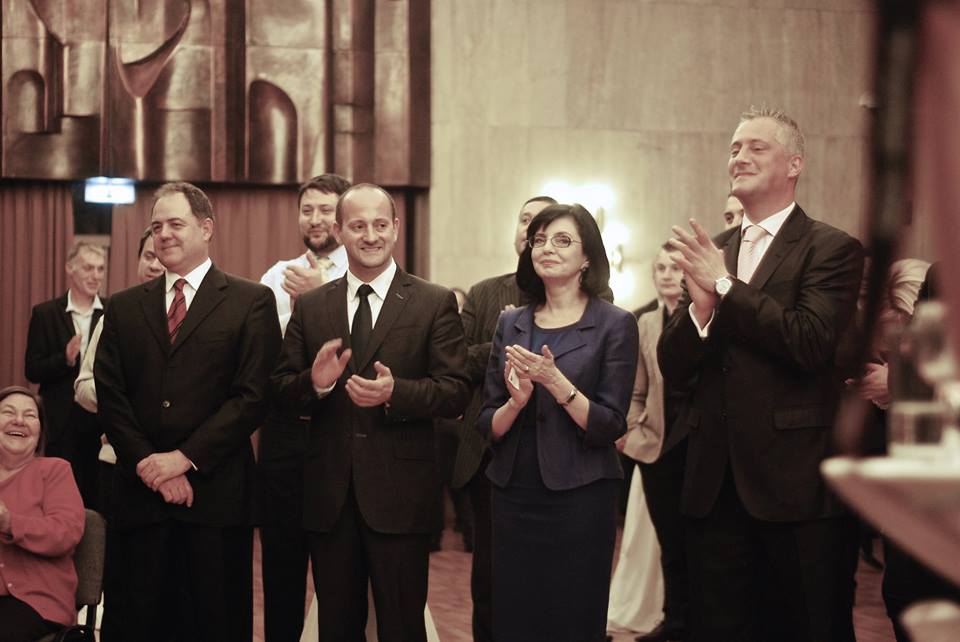 Sofia, September 1, 2015/ Independent Balkan News Agency
By Clive Leviev-Sawyer of The Sofia Globe
The Reformist Bloc, a coalition of five centre-right Bulgarian political parties, has agreed that the parties will register jointly under the bloc's banner for the country's October 25 mayoral and municipal elections.
The agreement was reached at a special meeting of leaders of the constituent parties on August 31, after a melodrama over whether there would be such a deal.
According to the most recent more reliable public opinion polls, in the event of national parliamentary elections, the Reformist Bloc would get close to six per cent of the vote.
Founded in December 2013, after the most recent municipal elections in 2011, the bloc participates in Bulgaria's national coalition government as a minority partner. However, in the municipal and mayoral elections in 2015, it will be fielding its own mayoral candidates in Bulgaria's major cities – Sofia, Plovdiv, Varna, Bourgas and Rousse.
On August 30, Reformist Bloc parliamentary group co-leader Radan Kanev, who leads the Democrats for a Strong Bulgaria party, said that his party would take part jointly in the municipal elections with two of the other bloc parties, the Freedom and Dignity People's Party and the Bulgarian Agrarian National Union.
Meglena Kouneva's Bulgaria for Citizens Movement and the Union of Democratic Forces (UDF) responded the following day by rejecting this statement, making it unclear at that point whether the bloc would compete in the elections as a single entity.
UDF leader Bozhidar Loukarski, who like Kouneva holds a seat in the national coalition cabinet, said that he did not know why his party and that of Kouneva had not been invited on August 30.
The August 31 meeting produced, after about an hour, a deal by which the parties would sign on September 1 a coalition agreement on a single registration for the parties by the end of the day.
Loukarski said after the meeting that in mid-July, his party had made it clear that it wanted the Reformist Bloc to participate jointly in the municipal elections.
The Reformist Bloc and the parties within it have a history of fractiousness, which made the initial formation of the bloc difficulty and complicated the issue of its agreeing to participate in government. The bloc is run jointly by the leaders of the constituent parties, having not agreed, in spite of proposals in 2014 to do so, to elect a single leader.