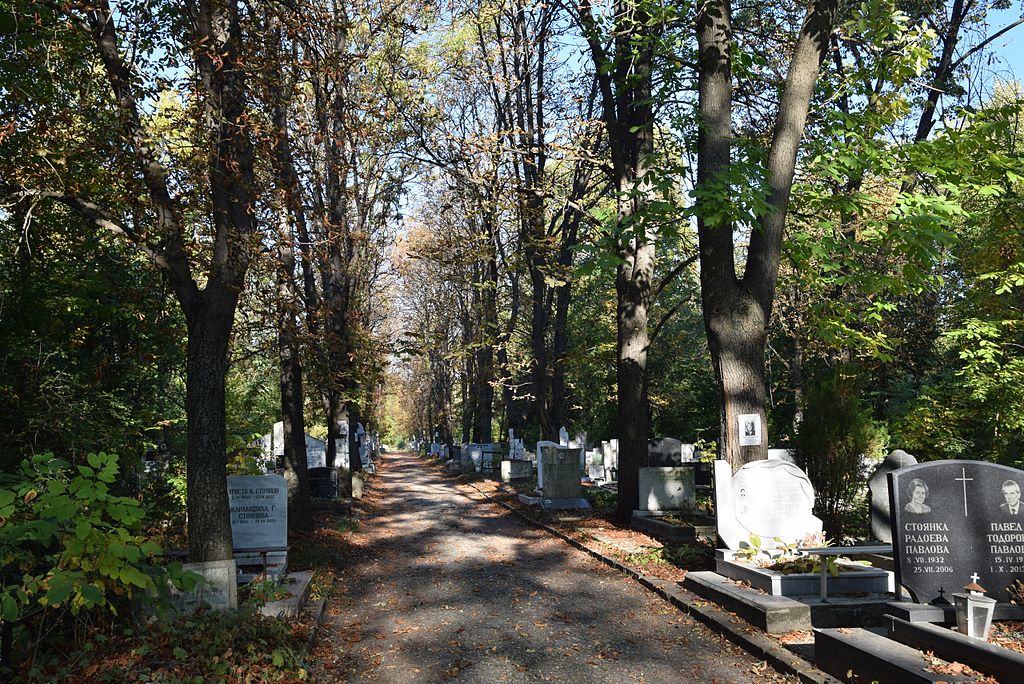 The trend of Bulgaria's population decreasing continued again in 2016, with a fall of 0.7 per cent compared with 2015, according to figures released on April 12 by the National Statistical Institute (NSI).
In 2016, Bulgaria had a total population of 7 101 859 people, a sum 51 925 fewer than the year before.
Of the total population in 2016, 51.4 per cent were women and 48.6 per cent men.
The process of population ageing also had been continuing. Close to 21 per cent of the population of Bulgaria were 65 or older, a slight increase over the figure for 2015.
About one in five women in Bulgaria were over the age of 65, a proportion higher than for men, with a figure of 17.2 per cent.
The difference was the result of the higher mortality among men and consequently lower life expectancy, the NSI said.
Most of the over-65s were in the districts of Vidin, Gabrovo, Kyustendil and Lovech, in all cases somewhere between 25 and 30 per cent. Capital city Sofia had the lowest proportion of over-65s, 17 per cent.
Bulgaria is one of six European Union member states where more than 20 per cent of the population is over 65. The EU average is 19.2 per cent, and the highest proportion is in Italy, 22 per cent.
The NSI said that just more than 14 per cent of Bulgaria's population was children up to the age of 15, an increase of just 0.1 percentage points compared with 2015.
The proportion of Bulgaria's population who were of working age also was down – by close to 45 000 compared with 2015. About 60.6 per cent of Bulgaria's population was of working age in 2016.
A total of 65 446 children were born in Bulgaria in 2016, of whom 64 984 were live born. The number of live births decreased by 966 children, or 1.5 per cent, compared with 2015, the NSI said.
Bulgaria's crude mortality rate – meaning, the number of dead persons per 1000 of the average annual population during the year – was 15.1 per cent. In 2015, the average crude mortality rate in the EU was 10.2 percentage points.
According to the NSI, Bulgaria's life expectancy for the period 2014 to 2016 was 74.7 years. For men, it was 71.2 years and for women, 78.2 years./IBNA
(Photo: Bertramz)