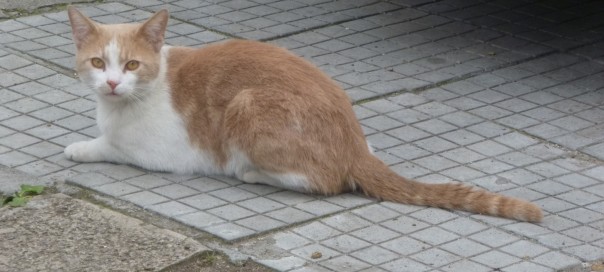 Animal lovers in Plovdiv have been outraged by widespread poisoning of cats in recent days.
Poison, placed in cheap mince and sausages, has led to the deaths of cats and kittens in many parts of Bulgaria's second city, and has taken the lives of dogs too, according to local media reports.
The poisonings in mid-November come a few months after the municipality publicly warned people against feeding stray cats, saying that those who do so would face fines of 500 leva (about 250 euro). By Bulgarian standards, a large sum, given that official statistics show the average monthly salary as 820 leva.
In July, a report by the Four Paws organisation said that while between 2009 and 2014 the number of stray dogs in Plovdiv had practically halved to just more than 300, the number of stray cats had risen from 8000 to more than 10 200.
Plovdiv news website Podtepeto.com reported on November 10 that there had been deliberate poisoning of cats in various parts of the city, including in the centre near the public broadcasting complex, close to Sahat Tepe hill and at the city's international rowing facility.