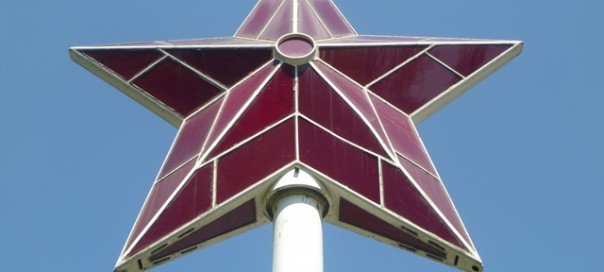 Sofia, January 28, 2016/Independent Balkan News Agency
MPs from Bulgaria's centre-right Reformist Bloc coalition and largest party GERB have tabled in Parliament proposals to outlaw communist-era symbols, while in a move taking a different tack on the country's past, the opposition Bulgarian Socialist Party wants the Dossier Commission – which exposes former secret service State Security agents in public life – shut down.
Further, GERB and Reformist Bloc want all holders of unsecured loans from the failed Corporate Commercial Bank to be checked by the Dossier Commission, the only body empowered by law to do so, for affiliation to State Security.
The proposals come just a few days before Bulgaria marks February 1 as the day of commemoration of the victims of the communist regime. Through murders and a "People's Court" process, the communist regime killed at least 30 000 Bulgarians in its early years, and went on to gross abuses of human rights throughout its reign.
Bulgaria approved legislation in September 2015 removing the statute of limitations on serious crimes committed under communist rule, but in December, Prosecutor-General Sotir Tsatsarov said that he wasreferring the legislation to the Constitutional Court.