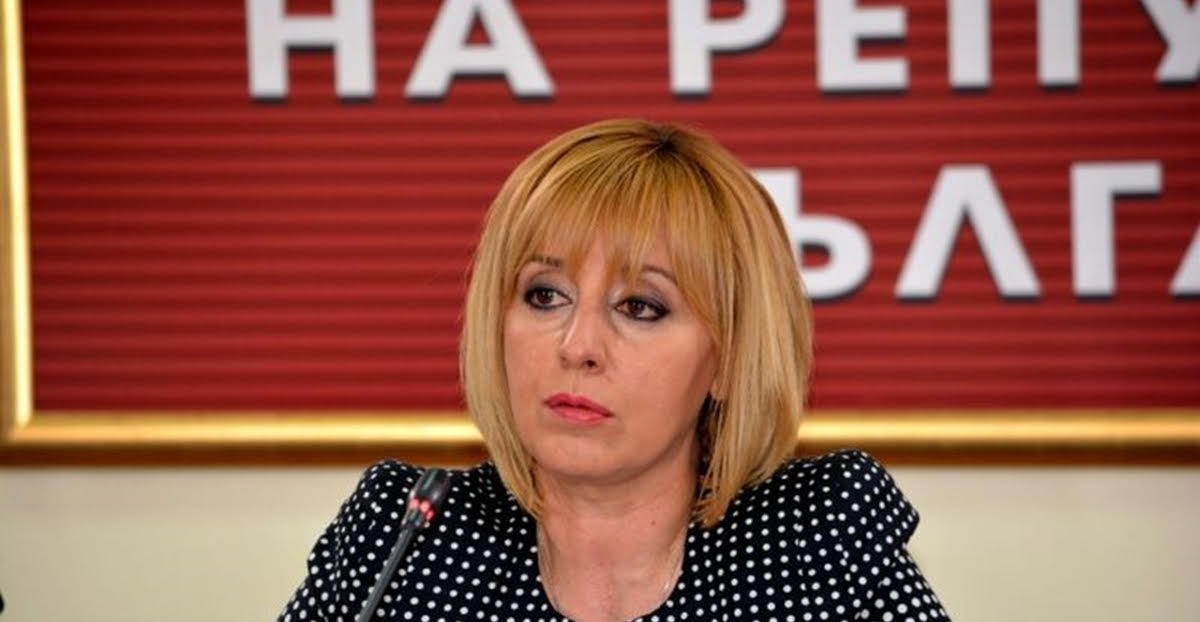 Bulgaria's Ombudsman Maya Manolova is set for a whistle-stop tour on November 6 on a train from Sofia to Varna – a consequence of a decision to deny her the use of an official National Security Service car.
On November 5, she went by bus from Sofia to Stara Zagora, a trip of about two hours to cover the 240km between the two cities.
After the decision to not allow Manolova to use an official car, a move described by Bulgaria's Finance Minister as part of cost-cutting, the 53-year-old lawyer and former socialist MP told the media that she would start to travel by bus and train to carry out her duties and meet people.
In office as Ombudsman since July 2015, Manolova is shown by public opinion polls to be among the most popular office-bearers in the country.
To enable people to meet Manolova on the train, her office published its timetable, adding a note that she could be found in the first carriage, coupe number two, travelling second-class.
Media reports noted that Manolova had begun to use long-distance public transport even though the official car had not been taken away yet.
Manolova said in a television interview that her administration had two old light delivery vehicles, one of which was not in running order, and a light car that officials used for inspections of prisons and children's institutions and when people were being deported from the country. She did not want to take these away from her colleagues.
She said that a similar practice should be adopted by other institutions, in order to be closer to the problems of the people.
Finance Minister Vladislav Goranov, a senior member of Prime Minister Boyko Borissov's centre-right GERB party, said that the National Security Service was "an expensive taxi company" which was why provisions had been put into draft Budget 2019 to terminate this practice.
He said that the decision was not directed personally against Manolova, who used only a car and a driver from the service, not security, "so I say that this is an expensive taxi". Goranov said that he did not use a National Security Service car…. / IBNA