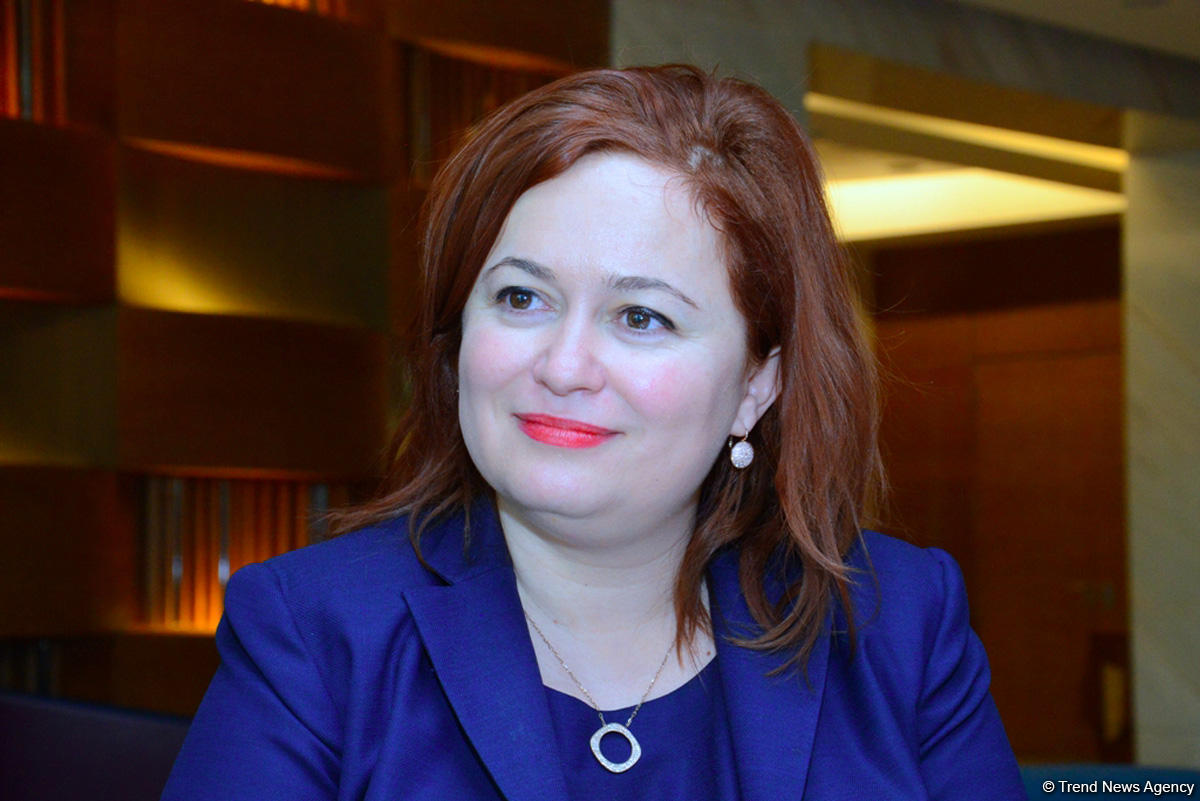 "Interconnector Greece-Bulgaria – IGB" is vital for the development of the Bulgarian gas market, according to the head of the Bulgaria's natural gas market will be developed thanks to the IGB.
"I am very excited, she stressed, that we have had the opportunity to organize the start of the construction work in this site, just a few meters away from the route that will follow the IGB pipeline. I would not overstate myself if I said it was a historic moment of great importance for the gas market in Bulgaria, the wider region and the whole of Europe. Greece's interconnection with Bulgaria is fundamental to the development of the gas market in Bulgaria".
The head of the ICGB consortium noted that this project is of fundamental importance and is the first to really pave the way for the real diversification of the gas supply sources that Bulgaria has needed and has been waiting for years, adding that that through the IGB pipeline Bulgaria and its neighboring countries will have access to Caspian alternatives, or liquefied natural gas (LNG) loads.
"With great success, we have overcome many challenges and we were faced with difficult situations until we reach the stage of implementation be present at the opening ceremony for the IGB pipeline.
Proof of the strategic importance of the project is the support we received from all the parties involved and the business world. I would like to mention only a few of our guests – the Prime Minister of Bulgaria, the Prime Minister of Greece, the representative of the European Commission, the Deputy Prime Minister of Azerbaijan, the Energy Ministers of Greece and Bulgaria, the representatives of the Energy Regulators of the two countries , diplomats and representatives of Socar, TSO and many other companies. All visitors who attended the IGB Pipeline ceremony demonstrated their great support with their presence and once again confirmed the importance of the project. However, we still have a long way to go and we need to work hard", noted Teodora Georgieva./ibna