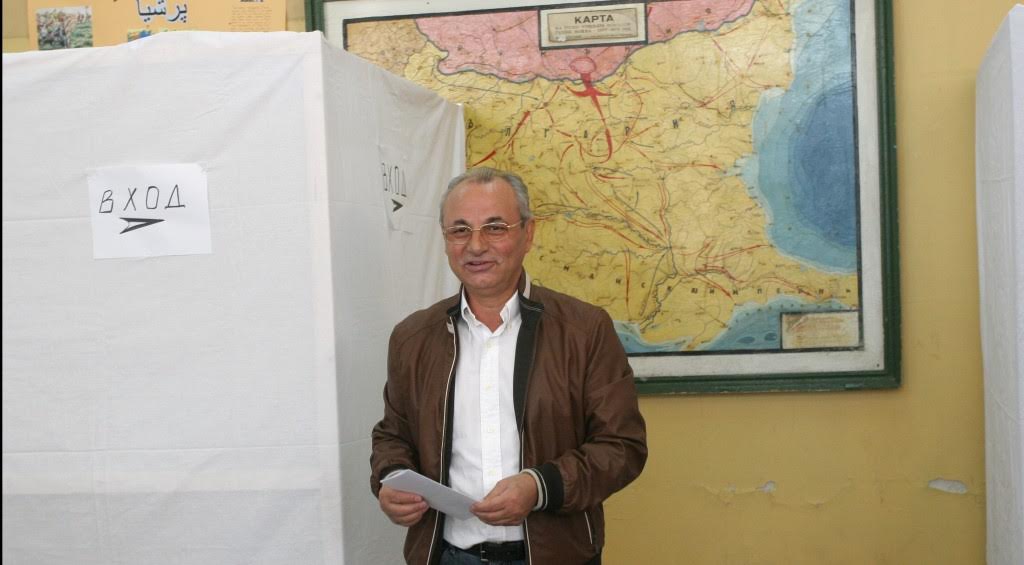 Bulgaria's Movement for Rights and Freedoms, the political party that is the fourth-largest in the current National Assembly, has added its own fuel to speculation that the country could go to early elections in 2018 by speaking of making preparations to enter government.
In recent weeks, there have been questions marks over the future of Bulgaria's governing coalition because of open infighting in the minority partner, the United Patriots, a grouping of far-right and nationalist parties.
Bulgaria also currently is seized by majority controversy over the planned sale of the Bulgarian assets of energy distribution company CEZ. Amid political passions reaching high pitch, Prime Minister Boyko Borissov said on February 27 that he saw the controversy as directed at toppling his government, as happened in 2013.
Five years ago, Borissov's first government resigned when anti-government protests, mobilised around high electricity bills and other cost-of-living issues, saw an incident of violence in Bulgaria's capital Sofia.
On February 27, MRF founder and honorary president Ahmed Dogan summoned a meeting of the party's top office-bearers and its parliamentary group at his home in Sofia's high-end Boyana residential area.
After the four-hour meeting, it became clear that the MRF was discussing its readiness to participate in the country's governance.
MRF leader Mustafa Karadayi told reporters after the meeting: "We understand stability as stability of the state, and in this sense we contribute to the stability of the state, but on the other hand, over the past two months we have seen that the authorities are constantly generating scandals. Different kinds of scandals, we can even talk about conflicts, not just scandals, even conflicts between institutions".
Karadayi said that a "seminar" would be held to discuss the readiness of the MRF to govern the country. Asked if this meant setting course for early parliamentary elections, he said: "We haven't said that yet".
Opinion polls suggest that Borissov's centre-right GERB remains the foremost political force in the country, with the opposition Bulgarian Socialist Party in second place, the United Patriots still ahead of the MRF, and support for the MRF stable.
Should Bulgaria go to early elections in the second half of 2018, after the close of its holding of the rotating Presidency of the EU and in the event of a fracturing of the governing coalition, a major question would be how many coalitions and parties would get over the four per cent threshold for seats in the National Assembly.
Should none of the smaller coalitions and parties be able to surpass this threshold, it would mean a Parliament with four parliamentary groups, limiting Borissov's possibilities to form a government only to the United Patriots or to a rump of that grouping. Should he be unable to, Bulgaria could face a repeat of the 2013 scenario, a deal between the BSP and the MRF.
A possible wild card, however, would be if television showman Slavi Trifonov launches a political party, as has been the subject of prolonged speculation. Trifonov currently has been mounting "auditions" for future politicians. Some polls have suggested that a Trifonov party could easily gain a significant minority share of seats in the National Assembly…/IBNA