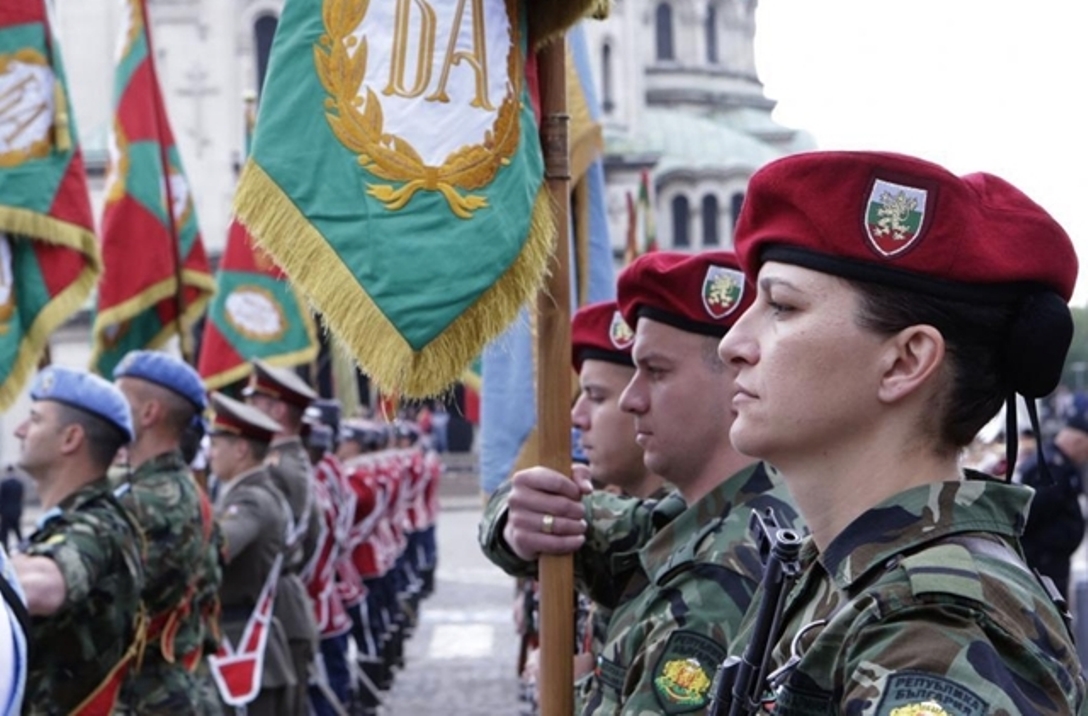 Bulgaria's armed forces have a critical shortage of military personnel, a systemic lack of money and are supplied with outdated military equipment.
This emerges from the annual report on the state of Bulgaria's military in 2016, adopted by the caretaker cabinet at a scheduled meeting on April 12.
"The effective shortage of personnel ranges from 25 to 30 per cent, that is, a third of the army doesn't exist," caretaker Defence Minister Stefan Yanev told reporters. The report estimates the personnel shortfall at 20 per cent.
According to the annual report, Bulgaria's armed forces can only partially fulfil their tasks as required by the constitution because of a systemic financial shortfall, worsening shortage of personnel, and their outdated weapons and equipment.
In the communist era, Bulgaria was a Warsaw Pact member, resulting in the country being practically entirely depend on Soviet bloc weaponry. Bulgaria joined Nato in 2004, but striving to come up to Western standards in modern equipment has been hampered by defence hardly being a major priority in the budgets of successive governments. The country in recent years has committed itself to Nato requirements for defence spending as a proportion of GDP.
The annual report again proposes raising the salaries of the military, but this year there is no money to do so. The starting salary in Bulgaria's military, of about 700 leva (about 357 euro) a month, does not attract recruits.
Many of those who do apply to join up fail the physical fitness tests.
A report in daily Sega noted that complaints by the military about lack of money are nothing new, but sound a little strange after, a few days ago, Bulgaria's Defence Ministry said that it had saved 11 million leva. This announcement had been made to contradict a report by Sega that had said that money had been used for pre-election payments to military and civilians at the Ministry of Defence and it was not clear where the 12 million leva necessary for new appointments would come. The military has announced 500 vacancies.
In spite of the poor financial situation, Yanev was optimistic about the implementation of the investment projects to buy new jet fighters for the Bulgarian Air Force – a long-awaited project to bring Bulgaria up to Nato standards instead of using outmoded Russian-made fighters – and two multipurpose modular patrol ships for the navy.
According to Yanev, the lack of money would not affect the modernisation of Bulgaria's military.
The report noted that in 2016, the Bulgarian military participated in 258 exercises and 14 missions abroad. More than 2700 military personnel were deployed jointly with Interior Ministry employees to secure Bulgaria's border with Turkey./IBNA