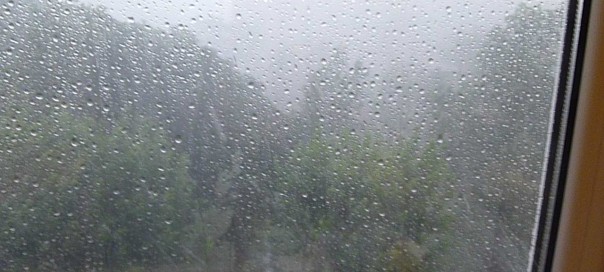 The Kapitan Andreevo checkpoint at the border between Bulgaria and Turkey was closed on the morning of December 4 because of flooding that followed heavy rainfall in southern Bulgaria overnight.
An Interior Ministry statement said that a queue of about km of lorries had formed.
The ministry recommended that motorists instead use the Harmanli – Elhovo – Lesovo route.
Rivers in Haskovo were overflowing and roads were closed in the Dimitrovgrad and Simeonovgrad areas.