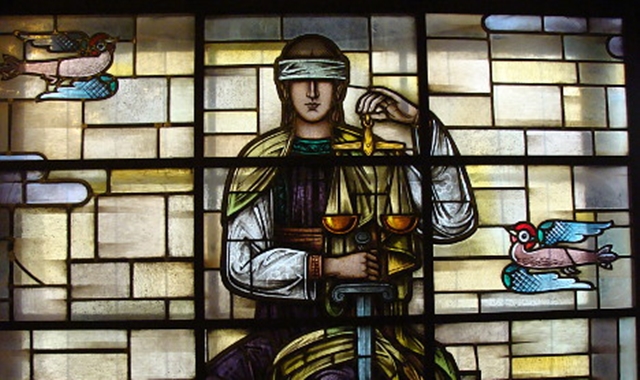 Sofia, March 10, 2015/ Independent Balkan News Agency
By Clive Leviev-Sawyer of The Sofia Globe
The Bulgarian Ministry of Justice published on March 10 proposed amendments to the Penal Code with the main aim of fighting terrorism.
This follows a February 27 decision by Bulgaria's cabinet to update legislation to protect against terrorism, especially in the light of a 2014 UN Security Council resolution on combating issues such as "foreign fighters", people who travel to Middle East conflict zones to join terrorist groups there.
The Ministry of Justice said that it had prepared the draft as swiftly as possible after forming a working group including prosecutors from the Supreme Cassation Prosecution, judges from the Sofia City Court and members of the Supreme Judicial Council.
"On the one hand, there are gaps in the Penal Code that need to be filled, especially in the light of the potential threat of terrorism, which is one of the most serious threats to international peace and security. On the other hand, the state is obliged to fulfill the requirements of Resolution №2178 of the Security Council at UN 24/09/2014 on combating terrorism," the Ministry of Justice said.
The proposed measures include restricting the free movement of persons travelling for training, planning or participating in terrorist acts.
The amendments provide for criminal responsibility for any person who participates in the financing, planning or preparation of terrorists acts, or in supporting terrorist acts, and for limiting the possibility of terrorist groups to create a safe haven for themselves.
The bill extends legal definitions against cybercrime into cyber-terrorism.
It also criminalises preliminary activities related to crossing the border with the intention of committing terrorist crimes abroad.
But while criminalising border crossings in order to participate in or training for terrorist activity, the bill says that the trainee shall not be punished if he voluntarily reported to the proper authority about this and revealed everything he knows about criminal activities carried out.
There will be penalties for providing or receiving terrorist training.
The bill criminalises preaching and incitement to discrimination, hatred or violence on political grounds and on religious grounds.