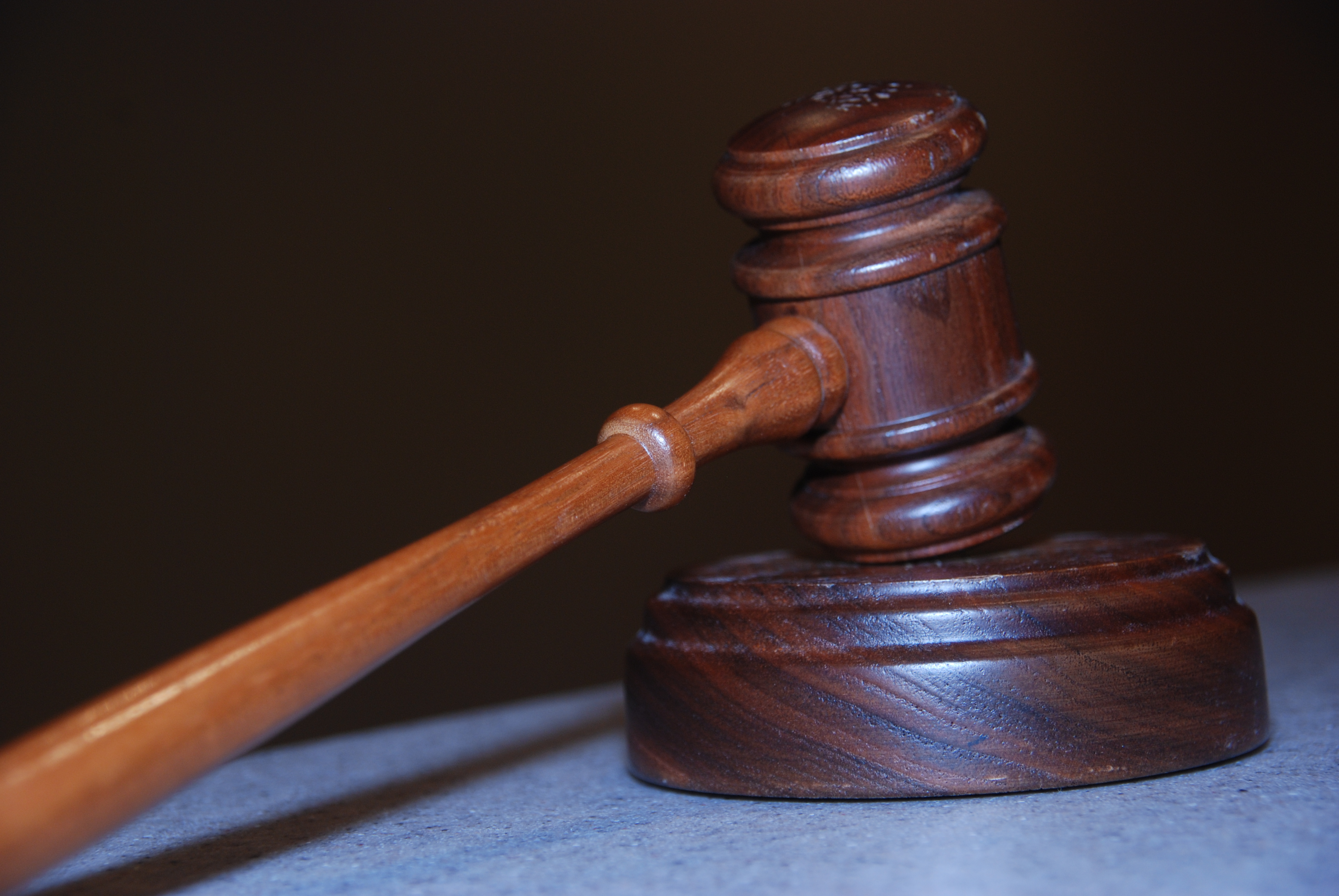 By Clive Leviev-Sawyer of the Sofia Globe
Bulgaria's judicial system had enough funds in its maintenance budget to last for a further two weeks, after which courthouses across the country would have no more money left to pay for utilities and other running costs, reports in Bulgarian media said.
According to the reports, this year's maintenance budget for the judicial system was cut in half. However, there appears to be no risk of magistrates going without pay because those funds are allocated under a different section of the judicial budget.
The issue was discussed at a scheduled sitting of the Supreme Judicial Council (SJC) on June 19, where Justice Minister Zinaida Zlatanova was quizzed on the status of the council's request for 19 million leva (about 9.7 million euro), necessary to keep courts operating for the rest of the year.
The SJC has also asked for a further 25 million leva in funding to pay for salary hikes and compensation for retiring magistrates. Council members said during the meeting that the maintenance funds were a higher priority because some courthouses were already out of money and were running up debts.
Nevertheless, the government should make money available for pay rises as well because salary increases in other branches of the state administration were "creating tension among court employees".
At the same SJC meeting, it also emerged that a number of courts owed money for various litigation-related services. The Sofia District Court, one of the largest in the country in terms of the number of cases it hears, owed 900 000 leva for forensic reports.
(Photo: Jason Morrison)