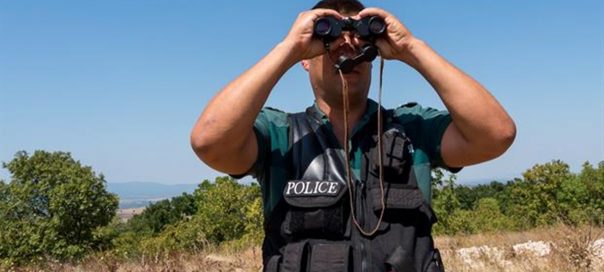 Additional police and gendarmerie teams have been sent to the Bulgarian-Greek border following an increase in attempts by migrants to cross into the country illegally from Greece, Bulgarian Interior Minister Mladen Marinov said.
Marinov said that at the moment it would not be necessary to deploy the Bulgarian military to the Greek border.
According to the United Nations High Commission on Refugees, more than 8000 migrants arrived on Greece's Aegean islands in August, more than double the number in August 2018. Reports on September 10 said that more than 2000 had arrived on the islands from Turkey since September 1.
On September 5, Turkish president Erdogan was reported to have threatened to reopen a route for Syrian refugees to reach Europe if he did not receive more support for a resettlement plan centred on northern Syria.
"We are following the processes in Turkey. You see what is happening," Marinov said.
"Unfortunately, these processes do not depend solely on what we want. They are rather, global, and naturally, when there is movement and some concern, we are obliged to take action.
"We have adequate facilities in place, but we have a problem with the land border with Greece, which is why we have deployed additional forces so that we can keep the border secure. We are seeing an increase in attempts to cross that border illegally," he said.
Bulgaria had good co-operation with Greece's authorities, Marinov said./ibna