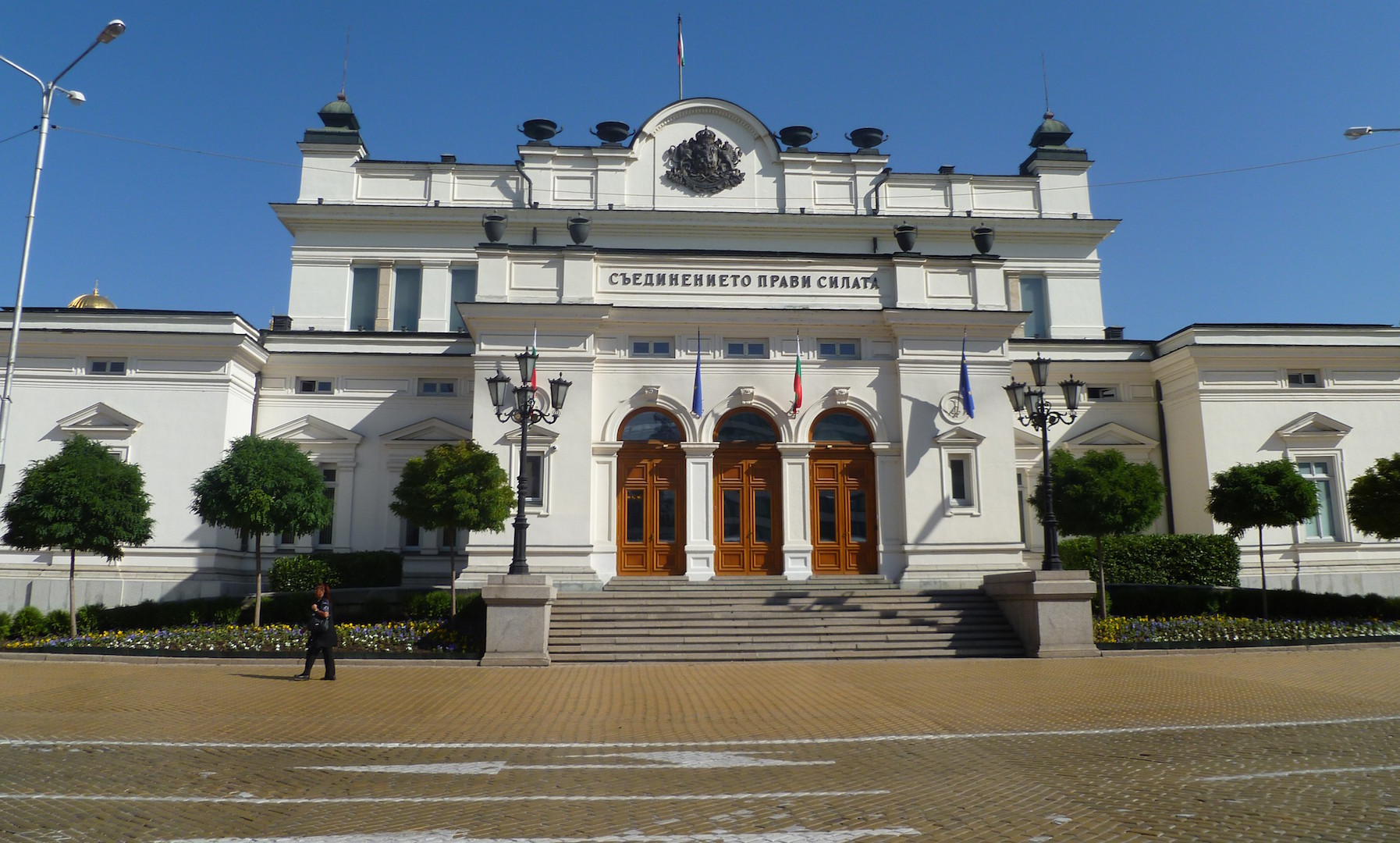 Bulgaria's Cabinet is to table for approval in the National Assembly the NATO accession protocol of the Republic of North Macedonia, the government information service said on February 13.
The Cabinet decision came a week after the ceremony at NATO headquarters in Brussels at which the permanent representatives of all member states signed the accession protocol.
The Bulgarian Parliament's agenda, voted on the morning of February 13 ahead of the Cabinet meeting, does not include the NATO accession protocol as an item on the agenda up to February 15.
The Parliament in Greece was the first, in a vote on February 8, to ratify the Republic of North Macedonia's NATO accession protocol.
After Athens sent formal diplomatic notice of this and of its earlier approval of the Prespa Agreement, the change to the name of the former Yugoslav republic was officially gazetted in Skopje.
After the Greek legislature, the second NATO member state's Parliament to ratify the protocol was that of Slovenia, in a vote of 72 to 12 on February 12.
Once all NATO member state legislatures have ratified the protocol, the Republic of North Macedonia will receive a formal invitation to full membership of the alliance./IBNA