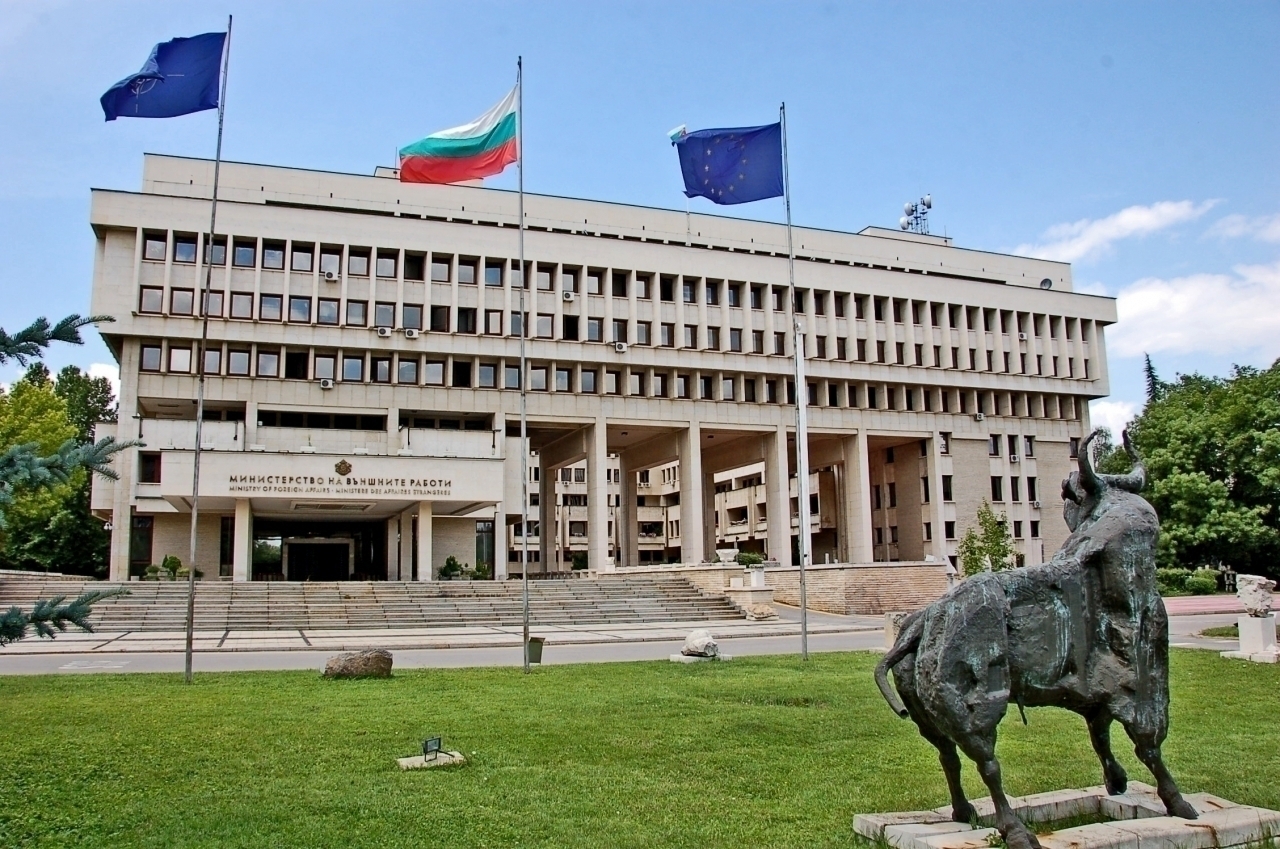 Bulgaria's Foreign Ministry is "particularly pleased" with the European Commission's recommendations to start EU accession talks with Skopje and Tirana, a statement said.
The Ministry of Foreign Affairs of Bulgaria said that it welcomes the timely publication of the European Commission Enlargement Package and Country Progress Reports.
"These documents are extremely important for the successful implementation of the goals of the Bulgarian Presidency of the Council of the EU in relation to the Western Balkans, namely the achievement of concrete steps forward in their European integration.
"We are particularly pleased with the EC's recommendations to start accession talks with the Republic of Macedonia and Albania," the Foreign Ministry said.
Prime Minister Boyko Borissov, the government and the diplomatic service of the Republic of Bulgaria have been working on this in recent months, the statement said.
"We strongly support the EC's conclusions and recommendations. The guiding principles of enlargement policy – the principle of merit and the focus on the rule of law and good economic governance – have been confirmed.
"We are pleased with the importance attached to good neighbourly relations and the high assessment of the Treaty of friendship, good neighborliness and cooperation between Bulgaria and the Republic of Macedonia."
On the basis of these reports, Bulgaria will submit draft Council Conclusions confirming the importance of EU enlargement policy as a key instrument for peace, stability, security, prosperity and deep transformation of societies in candidate and potential candidate countries.
The Conclusions should be adopted in June by the General Affairs Council.
EU leaders will discuss how to help the Western Balkan countries accelerate reforms and strengthen their ties with the Union with concrete additional initiatives – to strengthen the rule of law, security and migration, socio-economic development, transport and energy connectivity, the digital agenda and the abandonment of roaming, as well as good neighbourly relations…. / IBNA