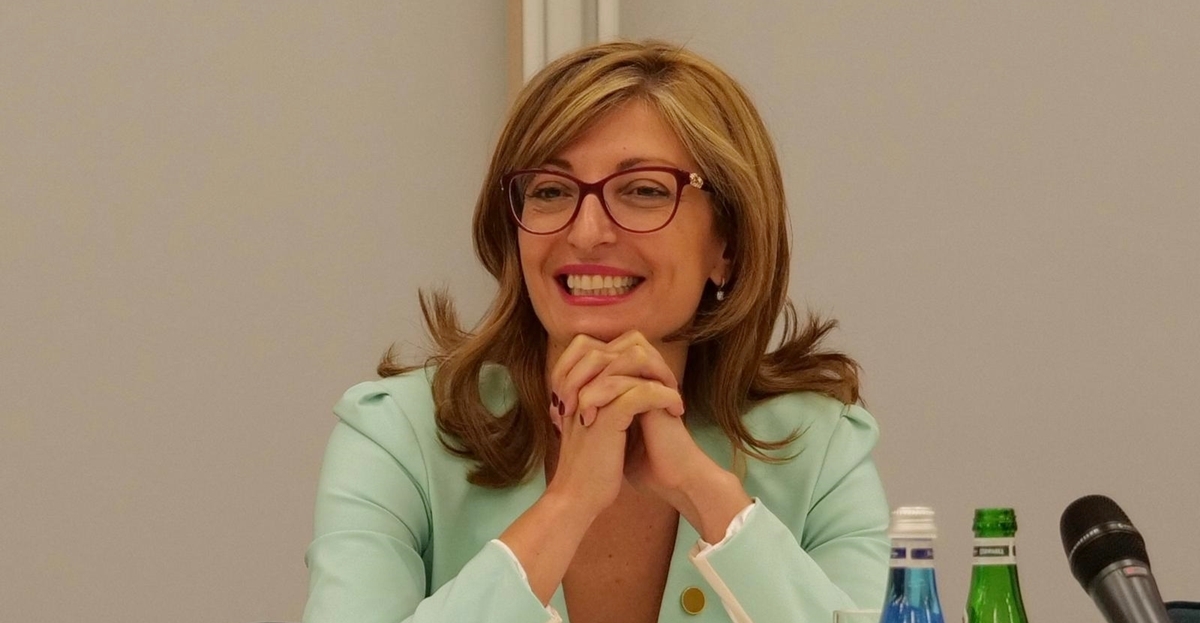 Key priorities of Bulgaria's foreign policy, besides the European integration of the Western Balkans, are the development of relations with the countries of Asia, the Gulf and Africa, Foreign Minister Ekaterina Zaharieva said.
Zaharieva was addressing an annual conference in Sofia of Bulgaria's ambassadors.
"There are seven countries in Asia that are members of the G20 and the traditionally good relations we have should materialise in closer economic ties," Zaharieva said.
She called for intensifying economic co-operation with the Gulf countries, where Bulgaria has opened two new embassies in Riyadh and Abu Dhabi in the past two years.
Zaharieva highlighted Africa and relations with the countries south of the Sahara, which will be a priority for the new European Commission, and where Bulgaria can play a more active role.
"We have not been a colonizer, much of the elite of these countries graduated in Bulgaria, there are ministers who speak Bulgarian."
Bulgaria has only three embassies south of the Sahara, and that is far from enough, she said.
"We need to think of opening commercial representations and general consulates at least in the largest countries," Zaharieva said.
She said that one of the main challenges facing the world today was the questioning of the established international legal order.
In spite of the differences with the United States on some topics, the EU and the United States are strategic partners and they can not fail to work together, Zaharieva said.
"We share common values – human rights, the rule of law, democracy. There is no way the EU and the US cannot be close," she said./ibna