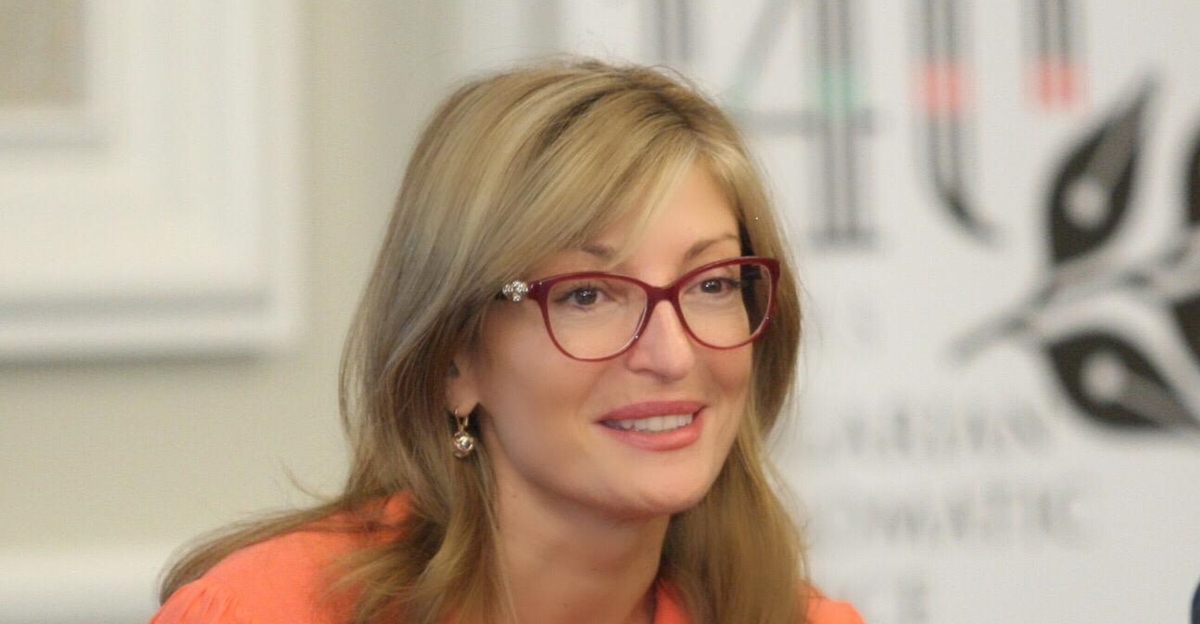 Bulgaria believes that postponing the start of European Union membership talks with the Republic of North Macedonia and Albania would be a real mistake and would destabilise the region, Foreign Minister Ekaterina Zaharieva said.
Zaharieva was speaking in an interview with Bulgarian National Television on the eve of the October 17 and 18 meeting of the European Council.
On October 15, EU foreign ministers, meeting in Luxembourg, for the third time postponed a decision on starting EU accession talks with North Macedonia and Albania. The postponement resulted from the stance of France, which said it would veto such a move.
Zaharieva said that negotiations are a long process.
"Bulgaria supported the start of negotiations. This has nothing to do with our negotiating framework position, which we have confirmed. It is: Yes, we will support the start of negotiations, but throughout the negotiation process, as a horizontal policy, we will monitor the implementation of good neighbourly relations, the treaty, with very clear terms on them," she said.
Zaharieva said that the approval of a negotiating framework requires absolute unanimity, that is, there is no way that the opinion of a member state is not heard.
Bulgaria's Parliament earlier approved a government draft position on North Macedonia and Albania, setting out – especially in the case of North Macedonia – numerous conditions regarding the implementation of good-neighbourly relations, including on vexed questions of shared history./ibna