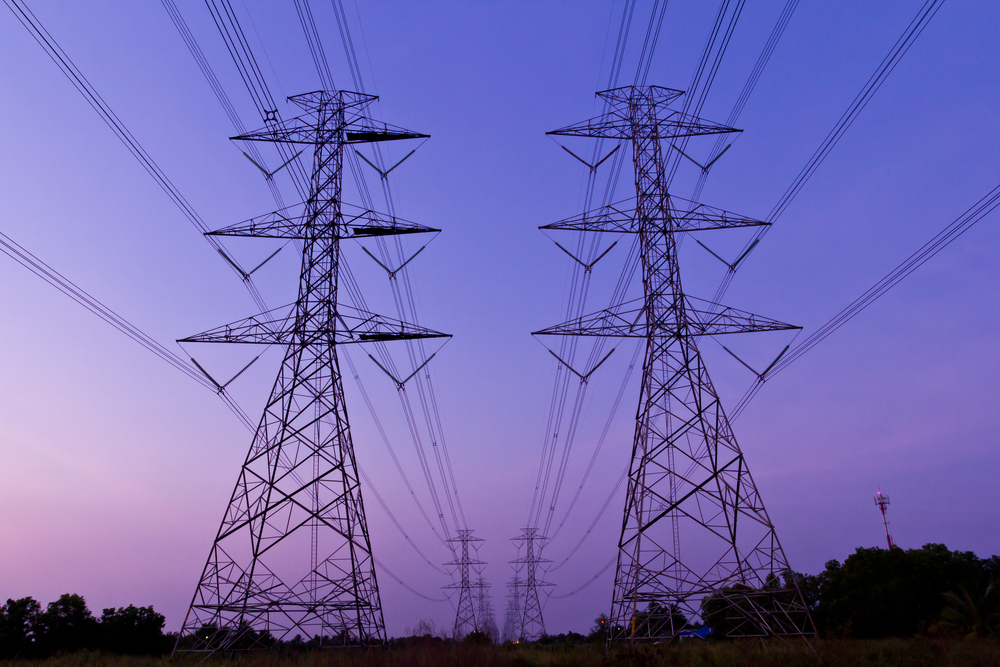 By Clive Leviev – Sawyer of The Sofia Globe
Bulgaria's three electricity distribution companies have sharply criticised the regulator's decision to cut prices, saying that it lacked a rational basis, result in serious losses for the companies and would ultimately mean there would be an imperative to raise prices for consumers.
On December 30, the State Energy and Water Regulatory Commission (SEWRC) is expected to confirm its plan to reduce electricity prices for Bulgarian households by one per cent starting January 14, at the same time cutting the night-time rate by 10 per cent and electricity prices for industrial consumers by 1.5 per cent.
Electricity prices have been a hot issue in Bulgaria in 2013, being used by campaigners against the centre-right government in the early part of the year to mobilise protests. Since then, there has been politically-driven tinkering with the system to try to meet consumer expectations of lower prices to stave off mass discontent.
Electricity prices have been reduced three times in 2013, counting the December 20 recommendation by SEWRC for the January 2014 reductions. To fund the latest price cuts, SEWRC plans to reduce the margin of "technological losses" afforded to the three private electricity distribution companies (owned by Czech CEZ and Energo-Pro, as well as Austria's EVN) from 12 per cent to 10 per cent.
At a December 27 public discussion of the SEWRC move, EVN Bulgaria chief executive Joerg Sollfelner, whose company supplies Plovdiv, Bourgas and surrounds, was quoted by local media as saying that he did not exclude a possible increase of electricity prices in Bulgaria in the future because the current cuts were "only shifting the ball from one company to another".
Zornitsa Genova, regulation director at CEZ Bulgaria, which supplies Sofia and the area around the capital, said that the series of electricity price cuts announced in 2013 would have a "boomerang effect" resulting in serious problems in the energy sector in 2014.
CEZ would probably appeal against the SEWRC move to cut prices from January 2014, Genova said. She said that the company would suffer a loss of more than 24 million leva.
"The way it is presented, the decision aims at stimulating the night-time electricity consumption, without any reallocation of the burden and without achieving a new balance between day-time and night-time consumption. People do not use electricity only during the night and thus the real effect of this measure is questionable," Genova said.
Energo Pro's Stefan Abadzhiev said that the decision on the latest electricity price cut would in fact harm end users. He said that the company had the impression that the decision was not based on expertise.