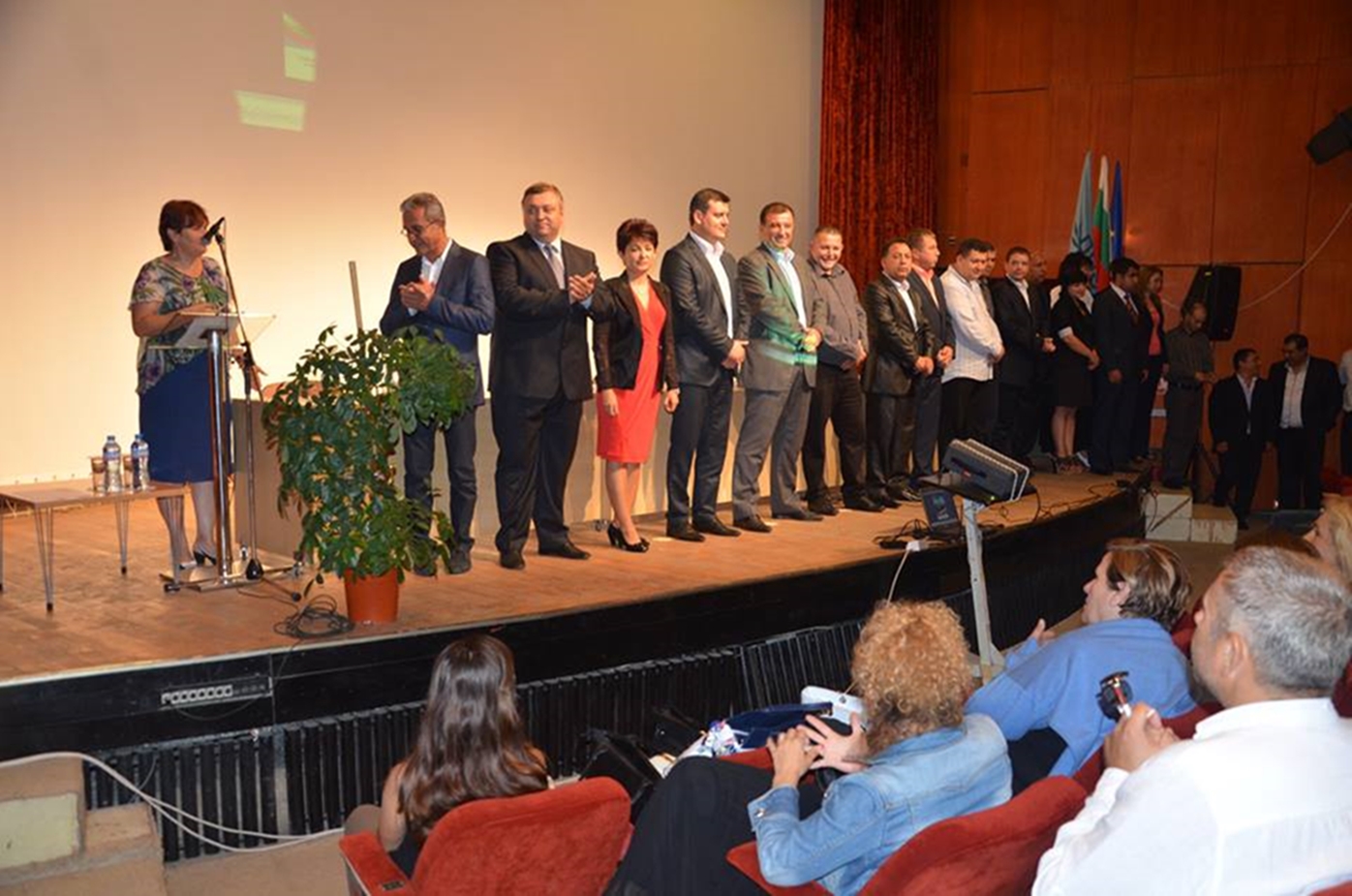 By Clive Leviev – Sawyer of The Sofia Globe
Three members of the Movement for Rights and Freedoms (the MRF), the party led and supported in the main by Bulgarians of Turkish ethnicity, have been penalised by the Central Election Commission for campaigning in Turkish ahead of Bulgaria's October 5 2014 parliamentary elections.
Electoral law in Bulgaria forbids campaigning in any language other than Bulgarian.
When the electoral law was redrafted earlier in 2014, the MRF sought support from other parties in the now-defunct 42nd National Assembly to get the language provision scrapped. But though the MRF was part of the ruling axis with the Bulgarian Socialist Party, it had no allies on this issue.
The MRF claims that the ban on the use in political election campaigns of a mother tongue other than Bulgaria is a violation of human rights, and out of kilter with Bulgaria's status as a member of the European Union.
The Central Election Commission drew up citations against three representatives of the party – Yordan Tsonev, number of the MRF candidate list in the Black Sea city of Varna, MEP Ilhan Kucuk and the regional leader of the MRF in Varna, Erdzhan Sebaytin Ebatin.
Kucuk and Ebatin were the subject of a complaint to the CEC that they had spoken in Turkish at a campaign launch in Dolni Chiflik. Recordings were posted on various websites, including Bulgarian video site vbox7, YouTube and others.
Tsonev spoke in Bulgarian except for giving a welcome in Turkish. "I congratulate you in the mother tongue, so that when they fine the other collagues, they fine me too," he said, adding that the language provision was discriminatory.
"I want to hear what the number of the ballot is in your native language," he said.
The law provides for fines of 200 to 2000 leva (about 100 to 1000 euro) for violating the language provision.