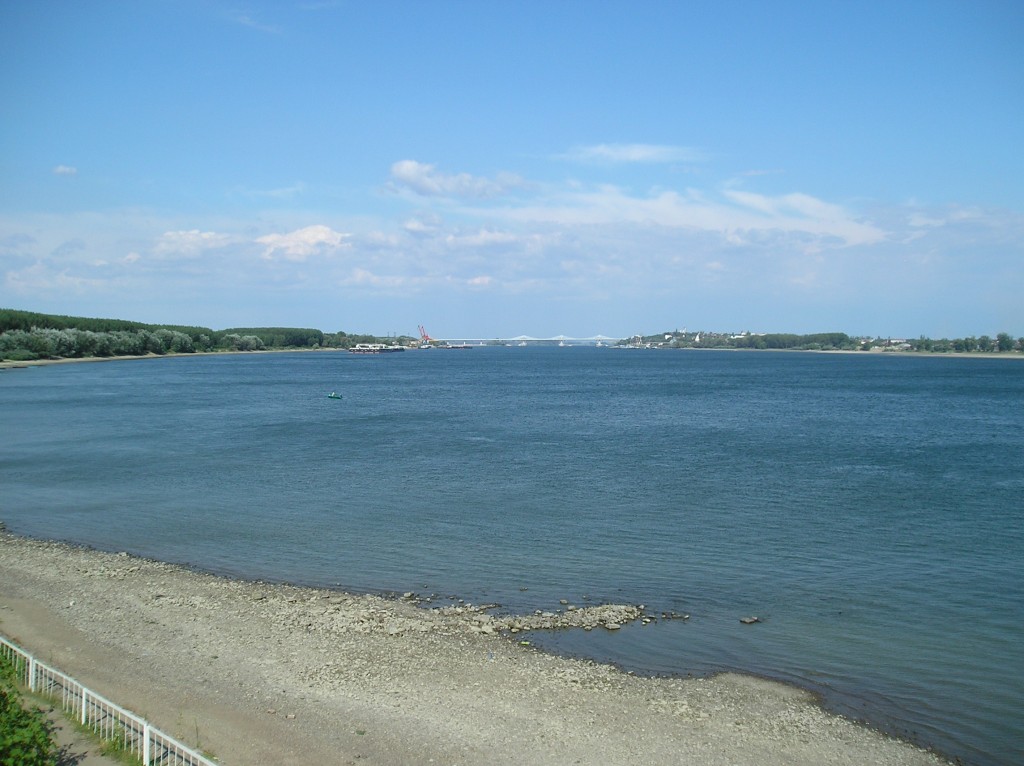 By Clive Leviev – Sawyer of The Sofia Globe
Bulgaria's district of Rousse on the Danube upgraded its flood preparedness level on May 23 because the water level was just a centrimetre below the 750cm mark, local media said, as Bulgaria continued to watch the river closely after the floods that deluged Serbia and Bosnia and Herzegovina a week ago.
In Rousse, regional crisis staff decided to upgrade the preparedness level to constant monitoring of the river.
The head of Bulgaria's agency for exploration and maintenance of the Danube River, Georgi Georgiev, said that the level of the Danube in the Bulgarian-Romanian section was continuing to rise steadily at a projected rate of five to six cm a day.
This trend would continue for about a week, he said on May 23.
A large amount of water had flowed from the Serbian section but the Iron Gate hydro-electric system was empty and ready to take on water.
On May 24 and 25, water was expected to pass the Rousse-Giurgiu section at a rate of 14 500 to 15 000 cubic metres a second. Georgiev said that this should not be a problem. In 2006, at the time of the floods, the rate was 16 400 cubic metres a second.
Bulgaria's Irrigation Systems said that it had begun to clean several levees and pumps were working hard.
At Port Rousse West, which was expected to see flooding in its lower part, bulk containers had been moved away.
The situation in the Pleven and Veliko Turnovo districts was reported to be "tense but under control".
Nikopol saw an increase of the level of the Danube by about four cm on May 22 and remained at second-level readiness to deal with the risk of flooding, local media said.