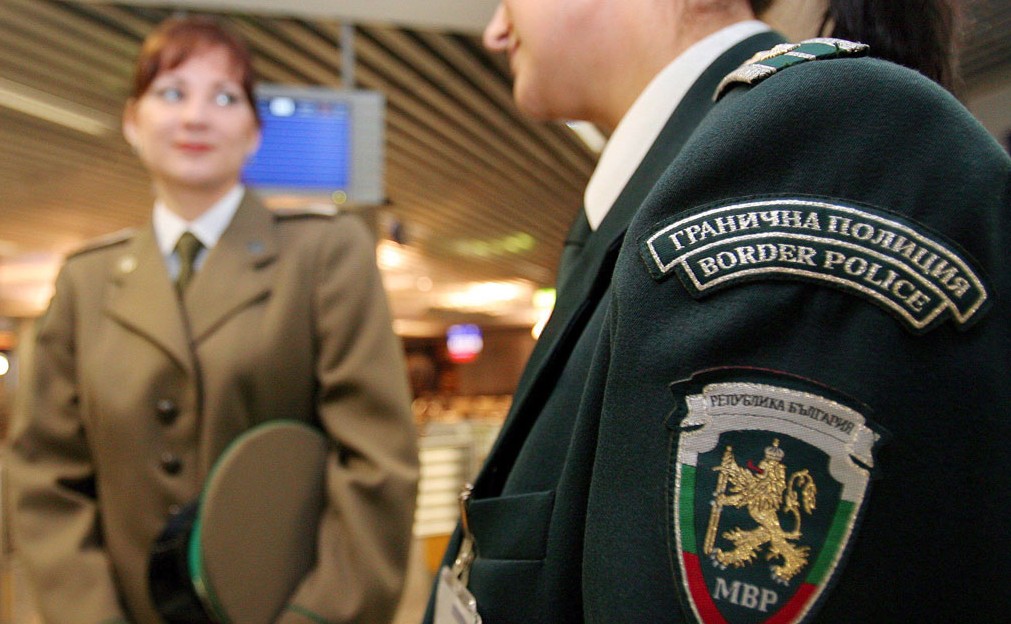 Sofia, September 15, 2016/ Independent Balkan News Agency
By Clive Leviev-Sawyer of The Sofia Globe
Bulgaria's co-ordination centre for combating illegal migration has begun work, the Interior Ministry said on September 15.
The new unit is part of the Border Police directorate-general, and involves staff seconded from various Interior Ministry departments, including the national police, Border Police, Migration Directorate and Sofia Directorate of the Interior Ministry, who will work in direct liasion with the State Agency for Refugees.
The centre will receive information from regional directorates of the Border Police and other units that will be co-ordinated and analysed by the staff of the unit, the ministry said.
They will ensure interaction and contribute to the immediate exchange of information where there is a need for rapid response on issues related to the migration situation.
The centre was visited on September 15 by Interior Minister Roumyana Buchvarova, Interior Ministry chief secretary Georgi Kostov, Border Police chief Svetlan Kichikov, the director of "International Operational Co-operation" Valentin Kostov and the head of the State Agency for Refugees, Petya Purvanova.
The announcement came a day after it emerged that a total of 2776 people applied for asylum in Bulgaria in August 2016, according to a monthly report by the State Agency for Refugees.
The total for June and July 2016 was 2967, the agency said.
In the first eight months of 2016, the agency registered 12 164 refugees.
Bulgarian Interior Ministry statistics were that by early September, the number of refugees and migrants entering Bulgaria exceeded 13 000 people.
Separately, the Sofia Directorate of the Interior Ministry's Senior Commissioner Mladen Marinov told public broadcaster Bulgarian National Radio said that more than 4000 migrants had been arrested for being in the country illegally in Sofia in the first eight months of 2016.
Marinov said that most of those detained were men from Afghanistan.
He said that police in Sofia had received reports of women being attacked by migrants, but on examination, these reports had not been confirmed.
He said that to a lesser extent, those detained in Sofia were Syrians with families.
Police had not found any of those detained to be in possession of illegal drugs, but many carried knives, which he attributed to custom.