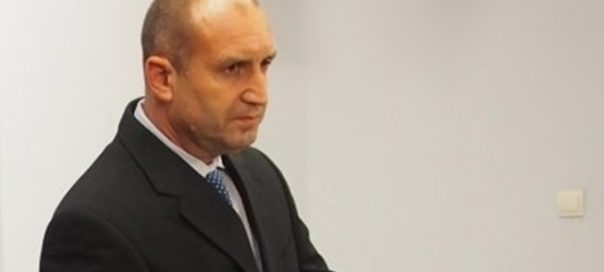 The blame game is continuing in a controversy about draft legislation posted on the Bulgarian Justice Ministry website that envisaged effectively refusing the franchise to citizens in presidential and parliamentary elections if they had not been resident in the country for at least three months before the vote.
The draft legislation, which was patently unconstitutional, was repudiated by the ministry, which blamed an official for putting it there – alleging he had done so to embarrass the ministry – and fired him.
The controversy deepened when it was claimed that the initiative for the draft legislation came from within the President's office. Bulgaria's constitution gives the head of state no role in initiating legislation.
The dismissed official, Lyubomir Talev, claimed that he had not acted alone, saying that the draft amendments to the Bulgarian Citizenship Act and the Electoral Code had been posted after being discussed at a meeting at which President Roumen Radev was present./IBNA
Read the full article at The Sofia Globe