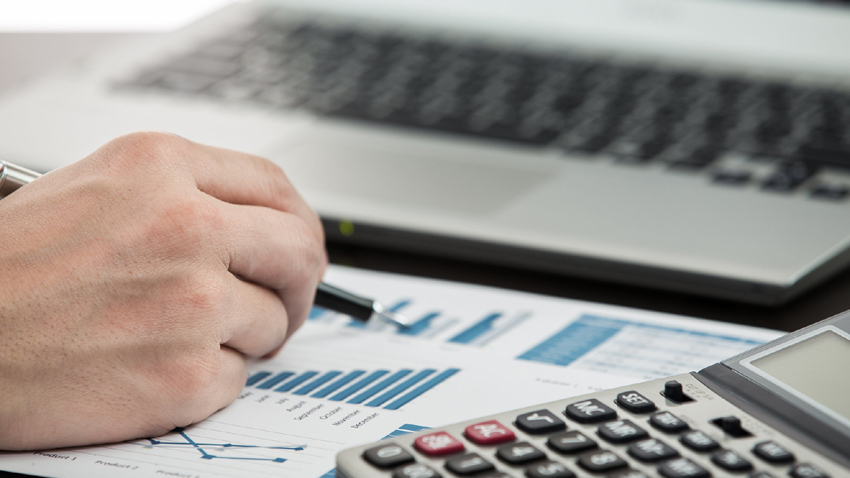 Sofia, December 30, 2015/ Independent Balkan News Agency
By Clive Leviev-Sawyer of The Sofia Globe
Business people in Bulgaria were gloomy in December 2014, as the overall business climate indicator measured by the National Statistical Institute (NSI) resumed its downward trend following the brief increase a month earlier.
In December, the business climate indicator dropped by 1.1 percentage points, as negative business climate expectations in construction and retail sectors outweighed positive business climate in the industry and services sectors, the NSI said on December 30.
The industry business climate indicator rose by 2.4 percentage points, mainly because of industrial entrepreneurs' improving assessments of the current business situation, on the back of increased expectation about orders over the coming three months, although not enough to encourage additional hiring of staff.
The uncertain economic environment and insufficient domestic demand continue to be the most serious factors limiting the business' development in the sector, according to the NSI. Managers expected selling prices in industry to remain unchanged over the next three months.
In construction, the business climate indicator dropped 8.2 percentage points, driven down by increasing pessimism about the business situation now and over the next three months. Managers' dim views were influenced by the economic environment, competition in the sector and financial problems.
The business climate in retail fell by 4.6 percentage points, as retailers' forecasts for the next six months were "reserved", NSI said.
In the service sector, the business climate was up by 2.4 percentage points, with managers expecting an increase in the amount of orders, but, like in the industry sector, not enough to prompt the hiring of additional staff, the NSI survey found.