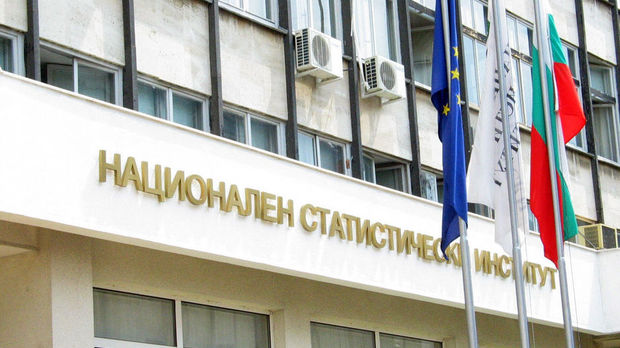 By Clive Leviev-Sawyer of the Sofia Globe
Bulgaria's business climate, as measured by the National Statistical Institute (NSI), deteriorated in August 2014 for the third consecutive month.
Despondency among managers in Bulgaria's construction, retail and services sectors worsened, while in industry business sentiment remained unchanged from July, according to the NSI monthly survey.
The major factor was the uncertain economic environment, the NSI found.
In all four sectors, managers expected that the prices of goods and services would remain unchanged over the coming three months.
Bulgaria currently is headed to early national parliamentary elections on October 5, following the downfall of the Bulgarian Socialist Party government which had been widely rejected by the public. Assessments are underway of the damage done by that government in its time in office from May 2013 to August 2014.
Bulgaria has been seized by political instability since February 2013 protests, mobilised by forces opposed to the then centre-right GERB government, led parliamentary elections that would have been held in July being brought forward to May.
The past year has seen a sharp downturn in foreign direct investment and widespread concern about the state of the energy sector, which was subject to dramatic measures by the regulator against a background of government policy which led to a campaign against the foreign-owned energy distributors.
These has been uncertainty on other fronts in the economy, when some in the BSP came up with outlandish legislative proposals on intervention in sectors such as retail.
While it is highly likely that GERB will again win the largest share of votes, there is no guarantee of the outcome of negotiations on forming a stable governing coalition.
Daily Sega noted that representatives of major employers' organisations had commented frequently recently that political uncertainty in Bulgaria was damaging the business climate because changes of government always led to changes in the administration, which usually paralysed the work of officials and agencies.
Bulgarian National Bank recently predicted that the worsening of the economic situation in Europe, the exacerbation of the conflict between Ukraine and Russia, strengthening deflationary processes in Bulgaria and the uncertainties about Corporate Commercial Bank, where many companies have blocked funds, made it possible that in the second half of 2014 there would be slowdown in economic activity in the country.
The NSI said that nearly 60 per cent of managers in industry argued that economic insecurity interfered with their business plans. For industry, the problem next in severity was weak domestic demand.